Evans Funeral Home
"Compassionate Funeral Service"
Carrington and New Rockford, North Dakota
701.652.3003 or 701.947.2911
Secondary Number ~ 701.650.9937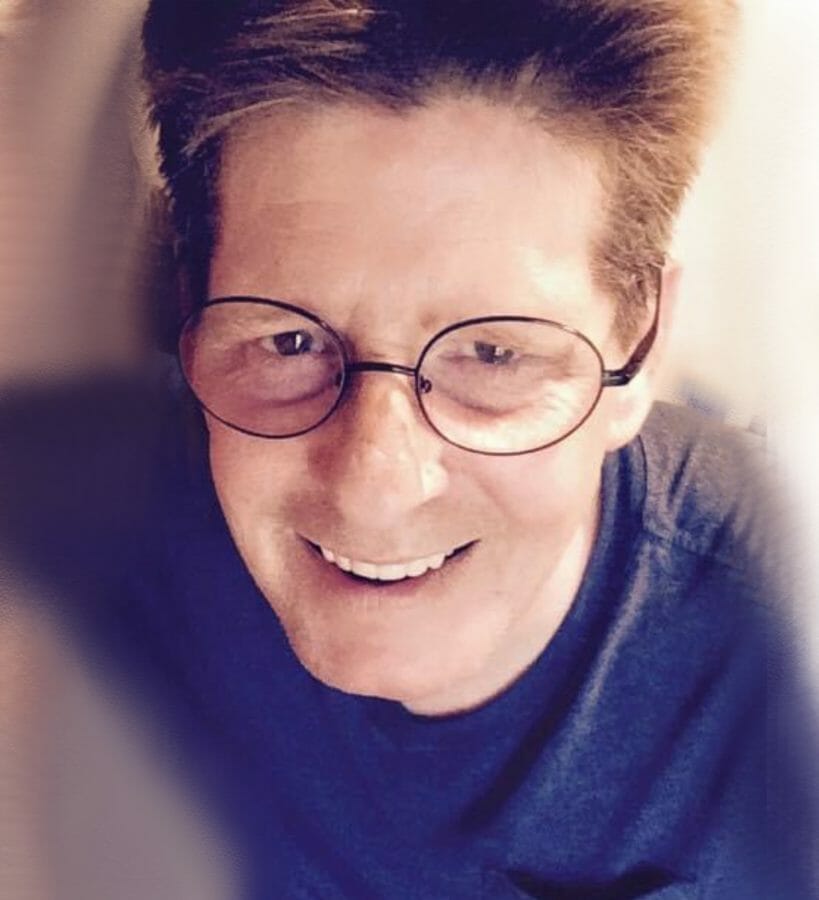 Our dad wasn't a simple man, but lived by a simple message. Do what you want, and go have fun. William David Beals, better known as "Bill" aka Bones, lived his life carrying out and practicing that message; through culinary arts from the East coast, to the southwest, to the Midwest. Passing down traditions of making homemade pizza with his family for dinner, dressing as a clown every Halloween for his kids, gardening where he grew pumpkins so big, his youngest son was able to sit inside of it. He even made sure raking the leaves was fun for the family, like getting bags that looked like jack-o-lanterns and making a scarecrow out of it. He appreciated laughter and activity, and as long as his family was around, he was truly having fun. 
Bill created a second family, the community of New Rockford, ND. From the east to the south to the midwest, he created bonds, still has family there, but here he chose to stay, to create, to evolve, live life, plant roots and make memories in this town. He loved where ever he went, he saw a "family member." He never believed blood is what you made family, and he truly considered the residents of New Rockford his family. Every single day our father was present on this Earth, he got to live the way he wanted, with family. 
Bill was born in Weymouth, MA, January 22, 1961. Bill grew up with two older brothers Mark and Richard, and a younger sister, Diane, spent time learning the arts of cooking from his father Walter, and mother Elizabeth. His favorite activity on the east coast was playing basketball at Weston Park, where he acquired the nickname "bones."
In 1976, his family moved to Lake Havasu City, AZ, where they opened a restaurant called "The Peppermill." Here our dad truly got the best of both worlds, working as a chef in a family owned restaurant, it was here he met Leann, the future mother of his children, partner, remaining best friends till the end. 
The Peppermill family chose to sell, and with Bill being a dad, looking to the future, he decided to relocate the family somewhere with less heat, so his kids could enjoy playing outside, after a short stint in Aberdeen, SD, him and Leann purchased a restaurant in New Rockford, ND, and it was called "Bill's Place." Years of running a business, catering weddings and events, dads path ended up landing him in multiple positions, one being the chef at the old golf club, help renovating it into a new, and bringing fine dining to the town. He was the Office Deputy of the Sheriff's department, and helped organize and attend many events, such as "Shop with the Cop" and the "Sheriff's Fishing Derby."
Our dad was a working man, a giving man, who showed appreciation and love through cooking for others, and giving his all to his community and family.
Preceded in death by his parents Walter and Elizabeth Beals and brother Mark Beals.
Bill is survived by his 3 kids, Nathan Beals, Kaitlynn Brock, and Jacob Brock; Sister Diane "Bubu" Wiland, and brother Richard "Dick" Beals; Parents Chuck and Donna Proefrock, and multiple nieces and nephews. 
"Do what you want, and go have fun." – William David Beals
Celebration of life will be held Monday, June 21, 2021, at the New Rockford Golf Course from 5:30pm-7:30pm, light dinner provided with a toast to Bill scheduled at 6:30pm. Everyone is welcomed to join the "party" as he requested.
New Rockford Golf Course Address: 6791 20th St NE, New Rockford ND 58356
Condolences are reviewed by staff.