Evans Funeral Home
"Compassionate Funeral Service"
Carrington and New Rockford, North Dakota
701.652.3003 or 701.947.2911
Secondary Number ~ 701.650.9937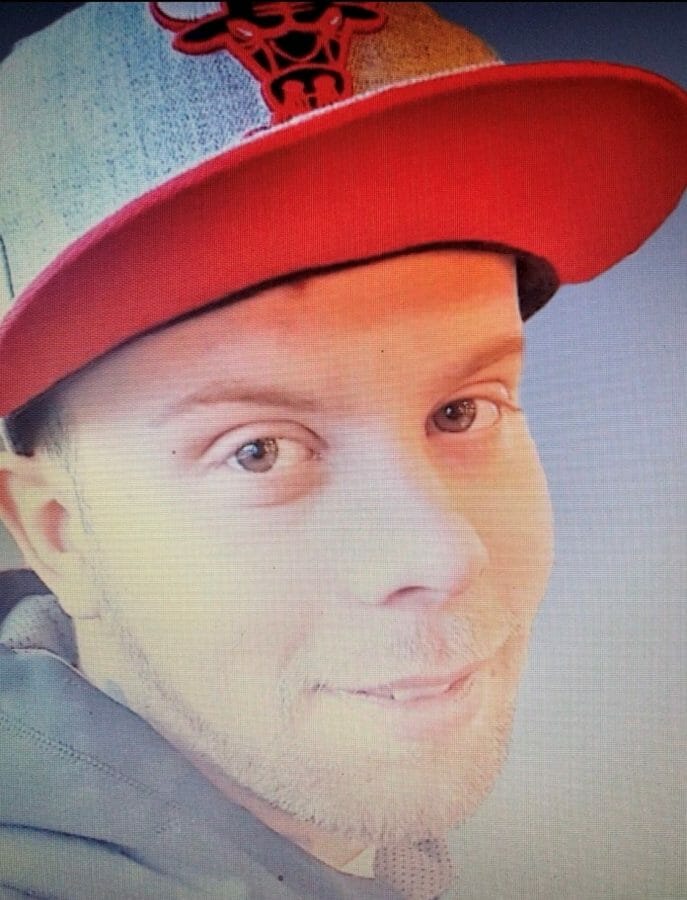 Rees Gregory Bennett, a resident of Davenport, Iowa for most of his life died unexpectedly on February 28, 2019, at the age of 27 after recently moving to Carrington, North Dakota.
Rees was born in Rock Island, Illinois on December 12, 1991, to Michelle Ann Timm and Michael Bennett. Growing up with mostly sisters, Rees owned the nickname "Reese's Pieces." He enjoyed being young, hanging out with friends, listening to music, and spending time with his nieces and nephews. He was an avid fisherman and never turned down an opportunity to be out on the water. Rees had a kind heart with an infectious laugh and his personality was full of humor. He loved his family, and was excited to be a new father to his son Rees Gregory Bennett, born on August 26, 2018. Rees was just getting started in life and had much more to give in this world. He will be deeply missed by his family, friends, and all that knew him.
Rees is survived by his parents, Michelle; and step-father Kelly; father Michael; his fiancé, Paige Adams; and their son, Rees Gregory Bennett; his sisters, Shelby Graham, Aimee Peck, Danya Hinton, Arian Hinton, Linaya Bennett; brother, Mike Bennett Jr.; aunts, Mindi Timm, Jane McElroy, and Gayle McElroy; and uncle, Michael Timm Jr.; and many cousins, nieces, and nephews. He is predeceased by his Grandmothers, Dorothy Mae Jacobs and Deloris Bennett; Grandfathers, Michael Leroy Timm Sr. and Richard Bennett; and his Aunts, Sandra Timm, Donna Legel, and Pam English.
A private family funeral service was held in Carrington, North Dakota.
A Celebration of life services will be held at a later date in the Quad Cities area.
Condolences are reviewed by staff.