Evans Funeral Home
"Compassionate Funeral Service"
Carrington and New Rockford, North Dakota
701.652.3003 or 701.947.2911
Secondary Number ~ 701.650.9937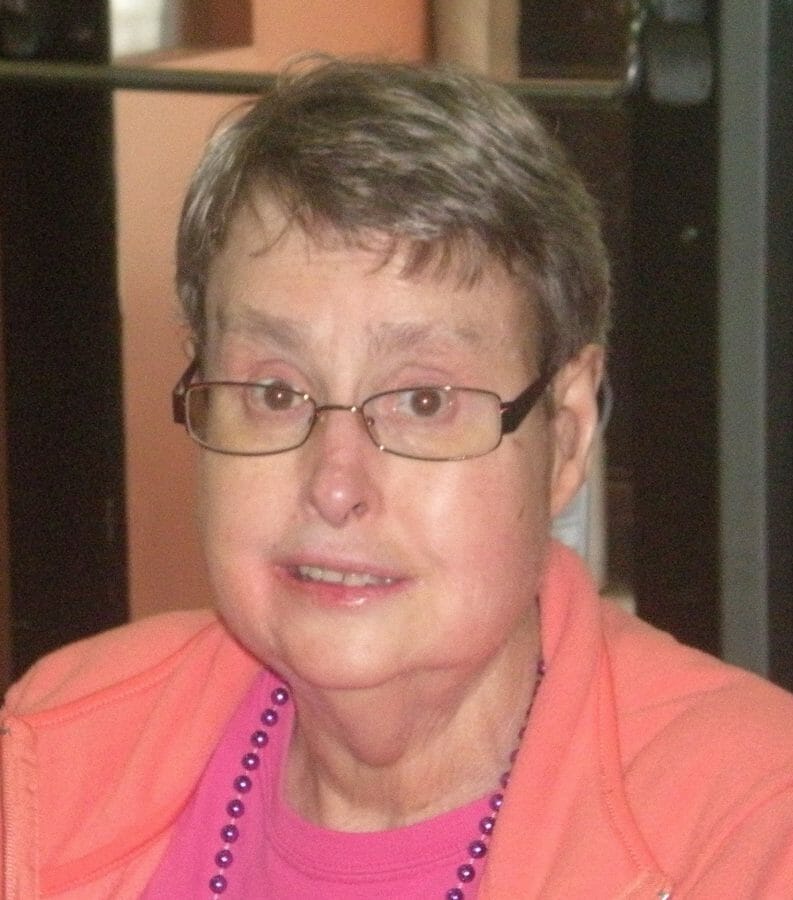 Josephine Biegler, age 66, of New Rockford passed away Wednesday, October 2, 2019 at her home in New Rockford under the care of CHI Hospice.
Josephine Biegler was born July 24, 1953 in Jamestown, ND.  She received her education at Grafton.  Josephine then moved to Jamestown, North Dakota where she was employed at JC Penney and Comfort Inn through Alpha Opportunities.  She also lived in Harvey and Carrington for a time before moving to New Rockford in 2004.  She also worked at the Lutheran Home of the Good Shepherd for a time.
Josephine is survived by her friends and staff at 4th Corporation in New Rockford.
Visitation will be one hour prior to services at the funeral home.
Funeral Service will be held Wednesday, October 9, 2019, at 10:30AM in Evans Funeral Home, New Rockford, ND.
Burial will be held at the St. John's Catholic Cemetery, New Rockford, ND.
Condolences are reviewed by staff.