Evans Funeral Home
"Compassionate Funeral Service"
Carrington and New Rockford, North Dakota
701.652.3003 or 701.947.2911
Secondary Number ~ 701.650.9937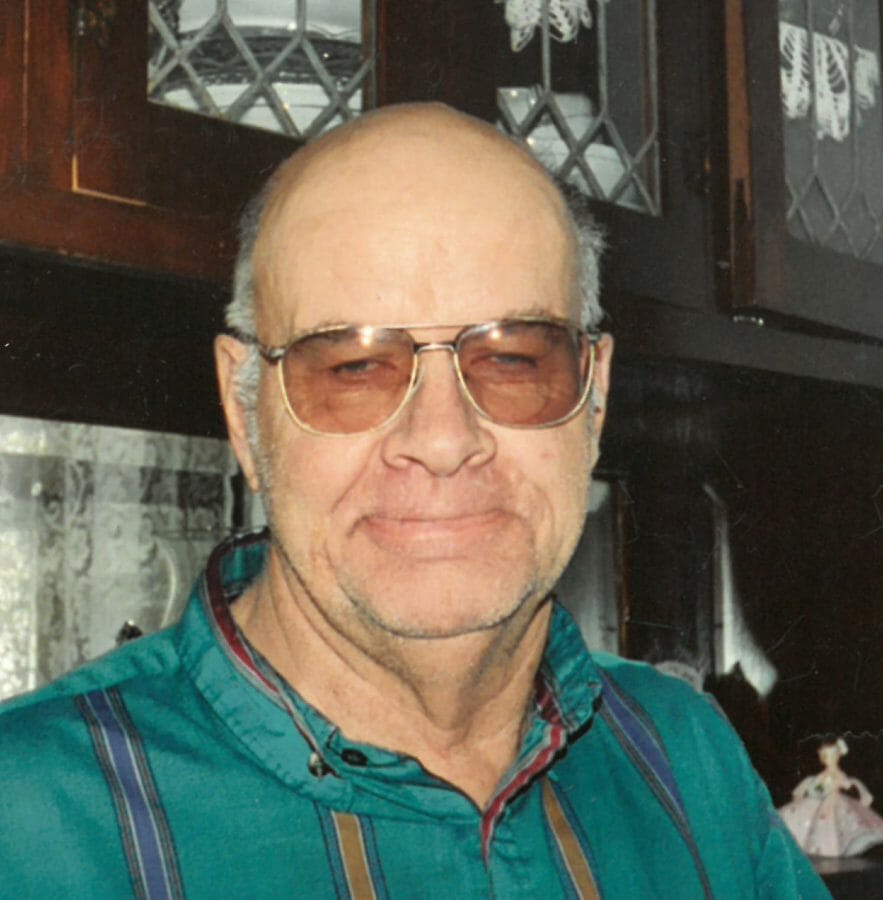 Rodney Lloyd Bort, age 80 passed away peacefully at his farm home, Carrington, ND, on Friday, September 18, 2020.
Rodney was born on November 28, 1939, to Lloyd and Ruth (Willows) Bort at the Carrington Hospital.  He grew up and spent his entire life on the family farm.  He was so proud to be a 3rd generation farmer.  He was honored that he could spend time with his parents and grandparents, who also lived on the farm.  The farm was built by his grandparents.
Rodney graduated from the Carrington High School.  He took over the farm at the age of 18 and became a substitute mail carrier at 21.  He became a full-time rural mail carrier in 1984 and served a total of 36 years in the post office.  Rodney was a lifetime member of the Federated Church and served one term on the Carrington Township Board.  Rodney met and married Connie Aipperspach in 1970.  On June 27, 2020 they celebrated their 50th wedding anniversary with a dinner together.  They lived on the farm with Rodney's mother.  The family was blessed with a baby boy, David in 1978.  David was his pride and joy.  Rodney enjoyed being with family and friends.
Rodney is survived by his wife, Connie; his son, David and his grandchildren, Peyton, Lillian, Xavier and Xandria
He is preceded in death by his parents, Lloyd and Ruth and his parents-in-law, Fred and Alitta Aipperspach.
Visitation will be Friday, 9:00AM-7:00PM with family present from 6:00PM-7:00PM followed by a Prayer Service at 7:00PM all at Evans Funeral Home, Carrington.
His Funeral Service will be held Saturday, September 26, 2020, at 2:00PM at Federated Church UCC/UMC, Carrington, ND.
Burial will be at the Carrington Cemetery.
Condolences are reviewed by staff.