Evans Funeral Home
"Compassionate Funeral Service"
Carrington and New Rockford, North Dakota
701.652.3003 or 701.947.2911
Secondary Number ~ 701.650.9937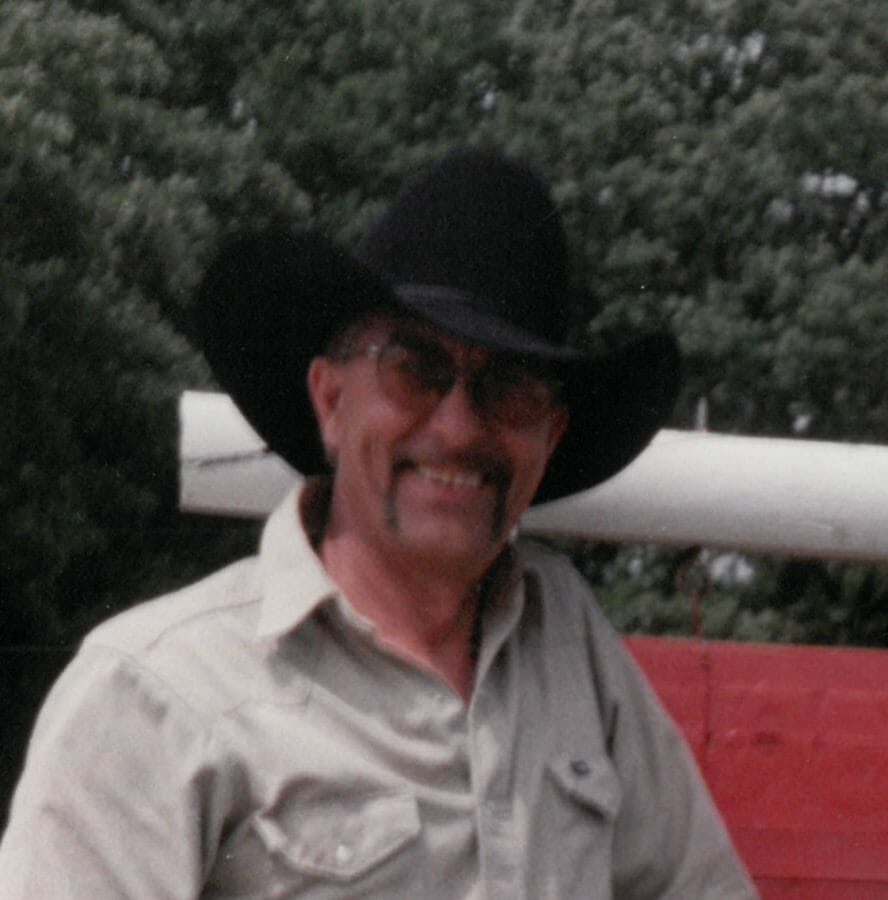 Donald A. Briss, age 78, of McHenry, ND entered the spirit world on the evening of February 7, 2022, with loved ones by his side.
Don was born April 2, 1943, in rural Kensal, ND to Clarence and Ella (Walen) Briss.  He had five siblings: Loren, Fred, Marvin, Carol and Avis.
Don enjoyed his childhood years growing up on a farmstead outside Glenfield, ND working side by side with his dad and 3 brothers.  He attended country school through 8th grade and graduated from Binford High School. 
When not attending to work in his Dad's fields, milking and feeding cows, he took time to participate in 4H showing stock.
On August 10, 1963, he married Joann Renae Barclay.  They began their married life living on his Dad's North farmstead in rural McHenry.  Establishing a solid home base, they began raising their family of four; while enjoying the rolling hills, wide open space, raising cattle, milking cows and farming. 
Don established Briss Trucking, and began a career in hauling cattle and small grains for many years, later turning the business over to his two sons.
After retiring from Trucking, Don worked as a Federal Crop Adjuster until retirement.  While crop adjusting, he had the opportunity to experience the wide range of beauty in the countryside, striking up many long conversations with farmers and was able to establish and maintain lasting friendships.
Don was a wise, quiet, creative, honest and giving person.  He enjoyed ice fishing, riding horse, camping, carpentry work, restoring tractors, visiting with local farmers and helping his wife in the vegetable garden.
His greatest passion was buying and raising cattle.  His hat could be spotted in the West Fargo, Edgeley and Devils Lake stockyard sale rings buying cattle for his own feedlot or a local farmer.   He raised many cattle over the years and local farmers always trusted the quality of cattle purchased directly from him.
Don will be greatly missed by his wife of 58 years, Renae Briss, and his children: Kim Briss-Scott, Millsap TX, Denise Briss-Forness, Wolverton, MN and Dion (Cathy) Briss, Jamestown, ND; ten grandchildren, Samantha "Sam" and Kennedy Briss; Westin and Tristan Scott; Adam, Chandler and Bryce Forness; Wyatt, Shyanne, and Whitney Briss; two sisters, Carol Miller and Avis (Orville) Pittenger , Sister-in-law Elaine Briss ; and many nieces and nephews.
Don was preceded in death by his parents Clarence and Ella Briss; his eldest son Kaare; three brothers Loren, Fred, and Marvin.  
Don's Visitation will be one hour prior to the funeral.  His Funeral Service will be held Saturday, February 12, 2022, at 1:00PM at Evans Funeral Home, Carrington, ND.
A Burial will be at the Mose Cemetery, rural McHenry, ND.
Condolences are reviewed by staff.