Evans Funeral Home
"Compassionate Funeral Service"
Carrington and New Rockford, North Dakota
701.652.3003 or 701.947.2911
Secondary Number ~ 701.650.9937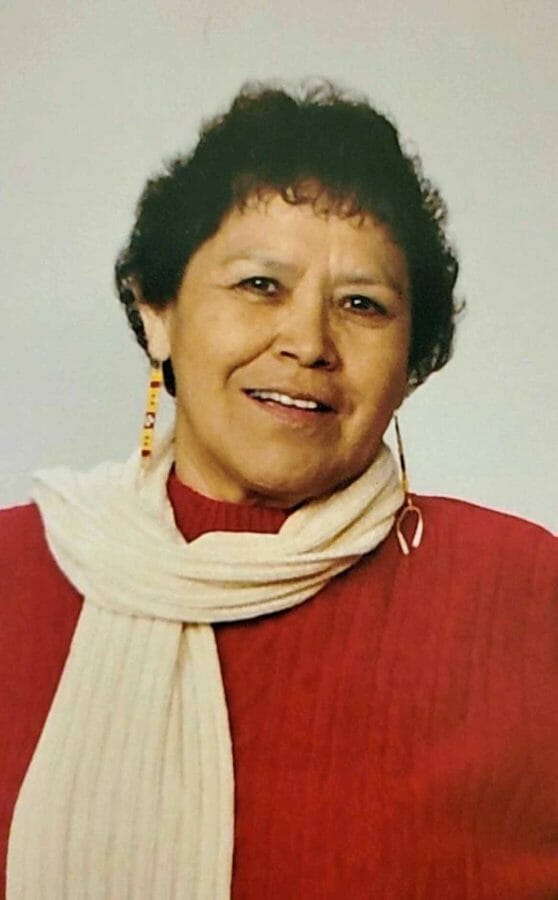 Jeanine D. Cavanaugh began her journey to the spirit world on November 13, 2021, Gilbert, Arizona.
Jean began her earthly journey on September 13, 1947 in Fort Totten, ND to William and Gertrude Cavanaugh.  She attended grade school in Fort Totten and graduated in Flandreau, SD.  In 1967 she moved to Arizona.  Her career was in the billing department.  Between Albuquerque, NM and Phoenix, AZ is where she made her home, in various cities throughout Arizona.  Jean was an outdoor, adventurous person who liked horseback riding, traveling with Carole, gardening and reading the newspaper.  She loved coming home to ND for the cattle branding with her nephews.  She loved spending time visiting with all her family and friends, whether it was in person or on the phone, she'd visit for hours.  Jean had a humorous personality and will be missed dearly by everyone.
Jean is survived by her sister: Faye (Raymond) Jetty, brother: William (Carolyn) Cavanaugh, brother in Law: Phillip "Skip" Longie Sr & many dear nieces and nephews and their families.
She is preceded in death by her special friend: Carole Leslie, parents: William & Gertrude Cavanaugh, sister: Darlis Longie, brothers: Randall Cavanaugh, Stanley Cavanaugh and Gregory Cavanaugh.
Jeanine's Wake will be Tuesday, November 23, 2021 at 5:00PM followed by a Rosary Service at 7:00PM all at St. Michael Catholic Church, St. Michael, ND.
A Mass of Christian Burial will be held Wednesday, November 24, 2021 at 10:00AM at St. Michael Catholic Church, St. Michael, ND.
Her Burial will be at the Jetty Family Cemetery, St. Michael, ND.
Condolences are reviewed by staff.