Evans Funeral Home
"Compassionate Funeral Service"
Carrington and New Rockford, North Dakota
701.652.3003 or 701.947.2911
Secondary Number ~ 701.650.9937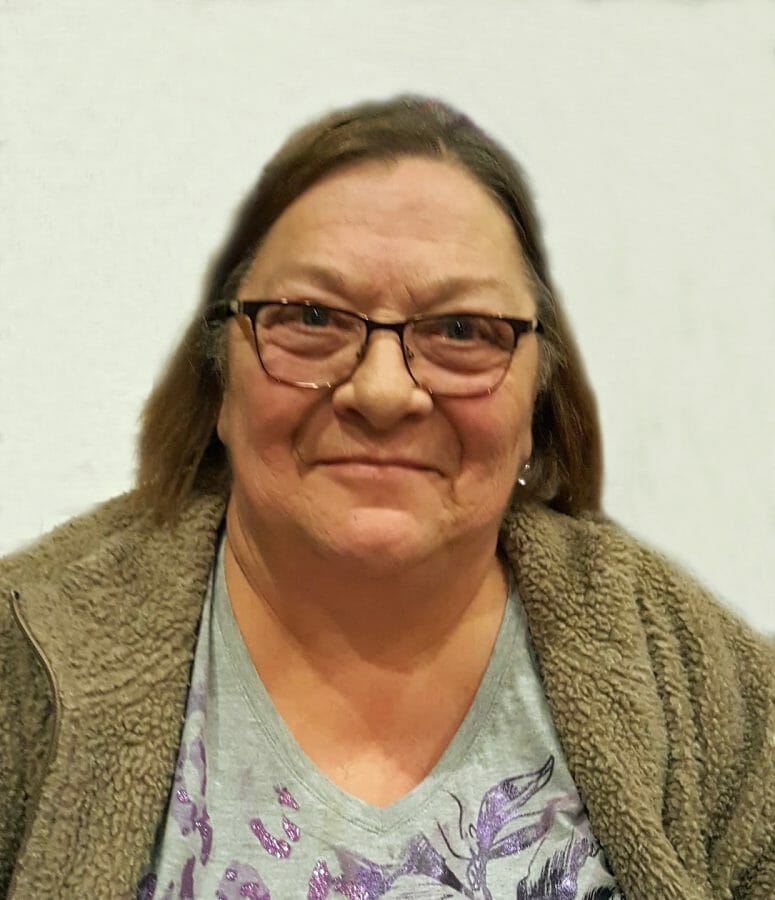 Lynette Renae Nygaard Clelland, 65, of New Rockford, ND passed away peacefully on June 22, 2021, with family by her side at St. Mary's Hospital in Rochester, MN.
On July 23, 1955, Lynette was born to Myrna & Ervin Nygaard at City Hospital in New Rockford, ND. Lynette graduated from New Rockford Central in 1973. Lynette was married to Jake (Eldon) Clelland on December 14th, 1973 in New Rockford. On April 30th, 1974 Lynette gave birth to their only child Chad. He was her pride and joy.
Lynette was a stay at home wife and mother. Lynette gave many hours of volunteer work to the community. She was very active in the Lutheran Church and served on many boards. She was an active member with the American Legion Auxiliary and also for many years on the Cemetery Board. Lynette was very crafty and enjoyed decorating. Their house was decorated so beautiful for all seasons and holidays, especially Christmas.
Lynette was so happy to gain a daughter in law Kali and three grandsons Evan, Ashton, and Shaun. Lynette loved shopping with her sisters and their little pranks they played on her. Auntie Nette was loved so much by all her nieces and nephews. If you knew Lynette, she was very witty with a great sense of humor.
Lynette is survived by her husband Jake, son Chad, daughter in law Kali, grandsons Evan, Ashton, and Shaun. Sisters: Susan (Randy) Bush, Sandy (Duff) Settelmeyer, Lorraine (Rick) VanWey, and brother Ervin Dale Nygaard.  Nieces: Eboni, LaRae, Trisha, & Presley. Nephew Ryan.
Lynette is preceded in death by her parents Myrna & Ervin Nygaard and nephew Kyler Bymoen.
Lynette Clelland's Visitation will be Monday, June 28, 2021 from Noon – 5:00PM at Evans Funeral Home, New Rockford, followed by a Prayer Service at 7:00PM at First Lutheran Church, New Rockford, ND.
Funeral Service will be held Tuesday, June 29, 2021 at 10:00AM at the First Lutheran Church, New Rockford, ND.
Burial will be at the Prairie Home Cemetery, New Rockford, ND.
Condolences are reviewed by staff.