Evans Funeral Home
"Compassionate Funeral Service"
Carrington and New Rockford, North Dakota
701.652.3003 or 701.947.2911
Secondary Number ~ 701.650.9937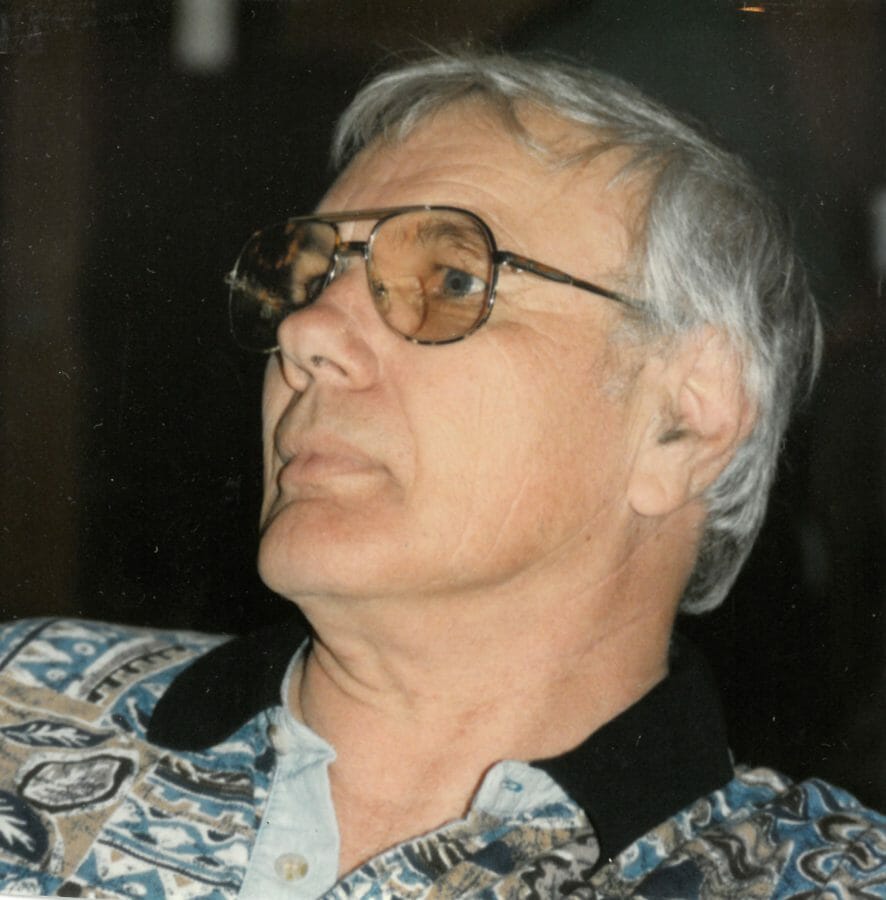 Gerald "Jerry" J. Craven went to be with his Lord on January 8, 2021.
Gerald Jerome Craven was born on February 25, 1939, to Bruce and Alfa Craven of Carrington, ND, where he grew up and graduated from Carrington High School.
After high school, he served in the National Guard for a period of time.
He met his bride to be, Vivian Goeddertz, while working in Steele, ND, for Burlington Railroad.
They were wed on May 18, 1963, and had a glorious 57 years together.  Throughout their marriage, they enjoyed many adventures filling their lives with wonderful memories.
Jerry was preceded in death by his parents, Bruce and Alfa Craven.
Jerry is survived by his wife Vivian, his sister Jane Kulla, and numerous nieces and nephews.
A Private Family Service will be held for Jerry.
His Burial will take place at the Heaton Cemetery.
Condolences are reviewed by staff.