Evans Funeral Home
"Compassionate Funeral Service"
Carrington and New Rockford, North Dakota
701.652.3003 or 701.947.2911
Secondary Number ~ 701.650.9937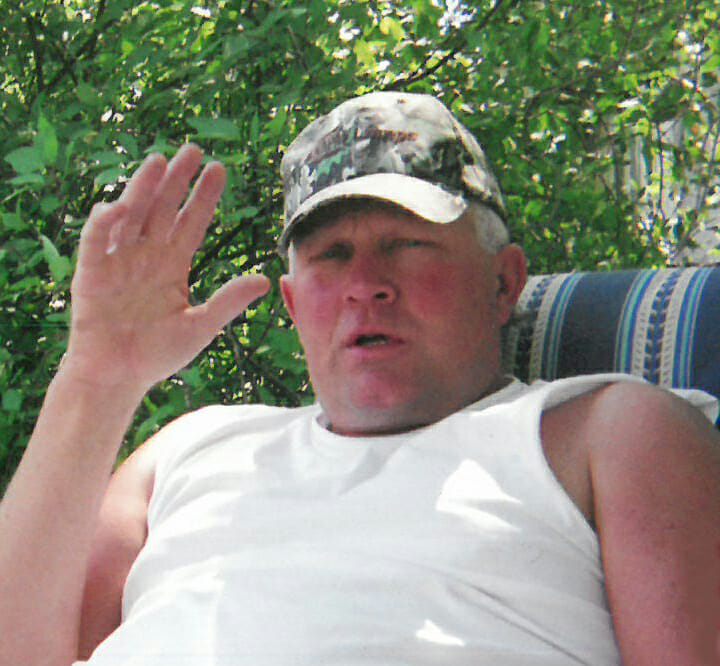 Claude Dreher, 66, passed away on Monday, May 17, 2021 at his home, Grace City, ND.
Claude Carnell Dreher was born on May 22, 1954 to Frederick "Dean" and Shirley (Loffelmacher) Dreher in Kensal, ND.  Claude graduated from Grace City High School.  He loved the outdoors and many outdoor hobbies, especially hunting, fishing, riding his Harley with his friends and just driving around the country side.  Claude also enjoyed working on his old tractors and vehicles and spending time with his grandson's.  Claude was a retired farmer.  He loved his children and grandchildren.  He took great care of his live stock and farmstead.  Claude was a very hard worker.
He is survived by mother Shirley Dreher, son Aaron Dreher, daughters Jessica Dreher and Emmy Lou Miller, brothers Ronald Dreher, Kevin Dreher, Fred Dreher and Karl Dreher, sister Mary Brandt and grandchildren Colton Burton, Jayden Burton, Avery Dreher, Ella Dreher, Carter Dreher, Navy Elsworth and Joanetta Elsworth.
Claude is preceded in death by father Frederick "Dean" Dreher and grandparents Millie & Frederick Dreher and Marion & Hugo Loffelmacher.
Visitation will be Wednesday, May 26, 2021 at 1:00PM followed by the Funeral Service at 2:00PM at Faith Evangelical Free Church, Grace City.
Condolences are reviewed by staff.