Evans Funeral Home
"Compassionate Funeral Service"
Carrington and New Rockford, North Dakota
701.652.3003 or 701.947.2911
Secondary Number ~ 701.650.9937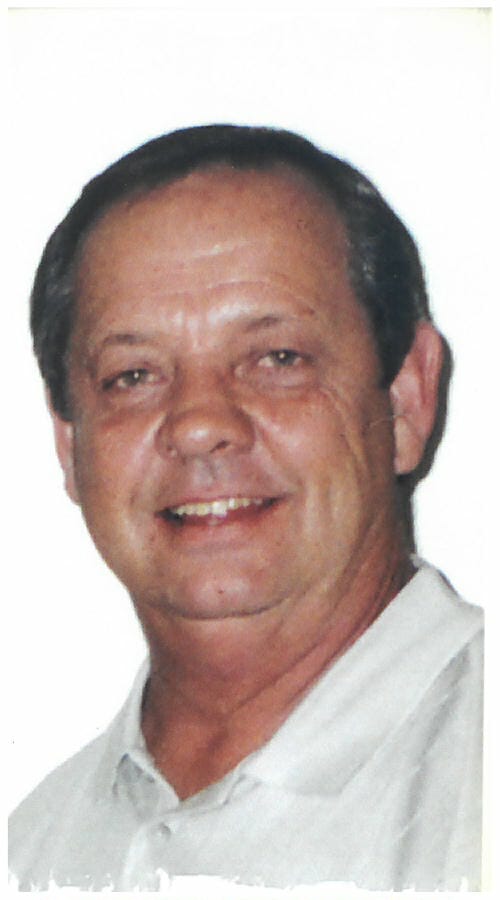 Duane Sauvageau, 71 of Devils Lake, ND passed away Thursday, August 16, 2018 at the Sheyenne Care Center of Valley City, ND.
Duane was born October 21, 1946 in Fargo, ND, to Alcid and Blanche (Hammock) Sauvageau.
Duane attended School in Fargo and Anamoose, ND. He enrolled in The U.S. Army and served in Vietnam from 1964-1966 stationed in Italy.
Through his life he worked as a Meat Manager for Red Owl in Williston from 1970-1977, he was a Meat Specialist for Super Valu in Fargo from 1979-1988, and from 1988-2012 he worked for Leever's Food as a Director of Meat Operations. Upon his retirement, he worked at Wally's as a meat cutter on a part-time basis until his health wouldn't allow him to work anymore.
Some of the times he enjoyed most were softball in Fargo, as well as hunting and fishing with his good friends from the Fargo area. He also enjoyed motorcycle trips with his brother Darrell and friends from the Hazen area.
His first marriage was to Marlene Fisher and from that marriage two kids were born, Troy and Lisa Comstock.
He married Mistyl Schmaus in Williston and from that marriage Duane and Misty were born. He was later married to Joyce Nelson.
Duane is survived by his children Duane (Candi) of Carrington, Misty Sauvageau of Glendive, MT, Troy Comstock, MI and Lisa Comstock, IN. Brothers Ronald (Linda), Ham Lake, MN, Darrell (Gloria), Washburn, ND, Mark (Barb), Bismarck, ND, and Sister Connie (Monte) Lawson, Surrey, ND. His Grandkids Sebastian, Gaige and Heather Guetter, Layton, Braylon Sauvageau and many Nieces and Nephews.
He is preceded in Death by his parents Alcid and Blanche.
Visitation will be Thursday, August 23, 10:00-7:00PM followed by a Prayer Service at 7:00PM all at Evans Funeral Home, Carrington.
Funeral Service will be held Friday, August 24, 2018, at 10:00AM in Trinity Lutheran Church, Carrington.
Burial will be at the North Dakota Veterans Cemetery, Mandan, ND.
Condolences are reviewed by staff.