Evans Funeral Home
"Compassionate Funeral Service"
Carrington and New Rockford, North Dakota
701.652.3003 or 701.947.2911
Secondary Number ~ 701.650.9937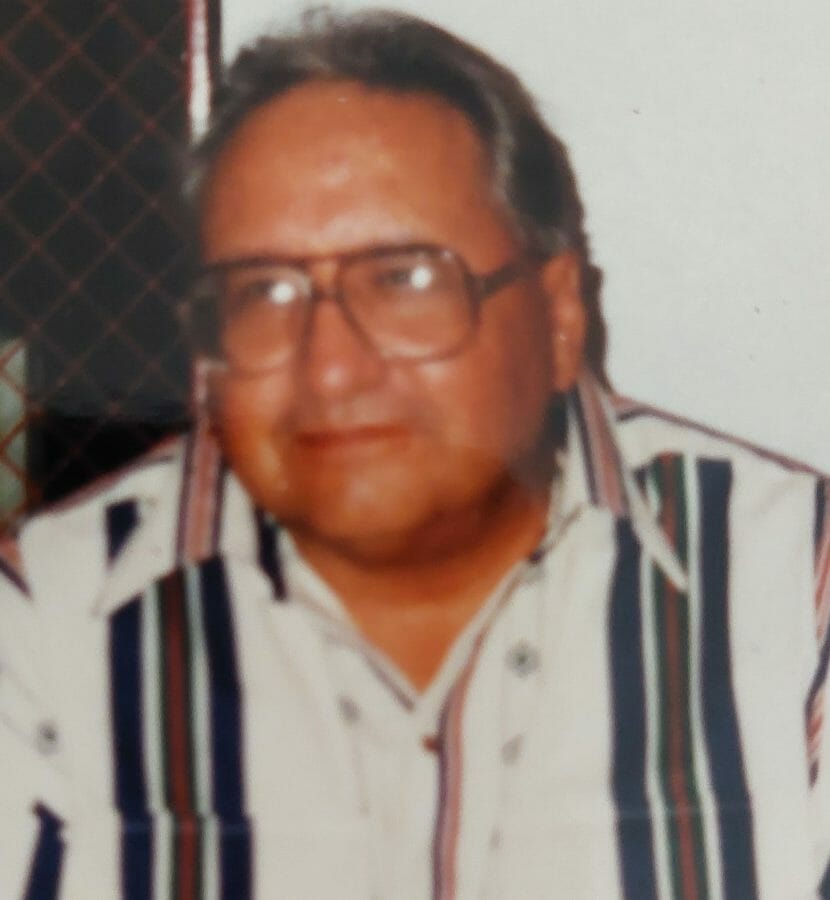 Leslie A. DuBois, 82, of Lakewood, Ohio, formally of Ft. Totten, North Dakota entered the Spirit World on September 14, 2022. He was born on July 4, 1940 in Ft. Totten, North Dakota to Alfred and Lily DuBois.   Les' native name was," Shabowaduk" which means "Man passing thru the thunder." He was given this name by his mother-in-law Alberta Cadue in Kansas.
Les attended schools in Ft. Totten, North Dakota and graduated from St. Mary's High School in Devil's Lake, North Dakota where he played basketball and football.  He later attended Haskell University where he graduated with an Associate's Degree.
After graduation, he married Delila Cadue and moved to Cleveland, Ohio. He entered into the refrigeration field. Les was a member of the Pipefitters Local 120, as a Pipefitter. He worked for Avery Engineering, Switzer Dipple, and Roth Brothers. Les retired on June 1st, 2004. Les was an avid bowler and loved to play golf on one of the many Cleveland area golf courses, and played the lottery every day since it began.
Survivors include his wife, Delila Cadue DuBois, daughter, Cheryl L. DuBois (Richard Mendoza Sr.), grandchildren: Rachel Mendoza (Andrew Starr), Richard Mendoza Jr. (Iryna Matiash), Olivia DuBois Mendoza, and Raymond Paul Mendoza, great-grandchildren: Jeremiah, Karissa, and Alec, sisters, Myrtle Gillis and Verna (Murton) McCluskey, and numerous nieces and nephews.
Les was preceded in death by his parents, Fred and Lily DuBois, sister, Agnes Swiftbird, and son, Leslie Curtis DuBois.
Leslie's Visitation will be from 10:00AM-11:00AM followed by a Mass of Christian Burial at 11:00AM on Friday, September 23, 2022 all at Seven Dolors Catholic Church, Fort Totten, ND.
His Burial will be at the St. Michael Catholic Cemetery, St. Michael, ND.
Condolences are reviewed by staff.