Evans Funeral Home
"Compassionate Funeral Service"
Carrington and New Rockford, North Dakota
701.652.3003 or 701.947.2911
Secondary Number ~ 701.650.9937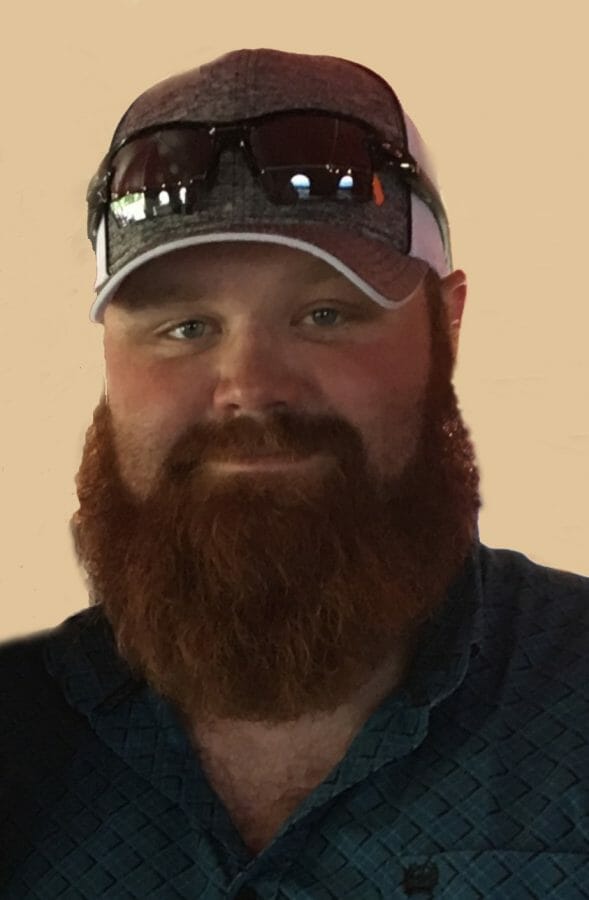 Levi Preston Duda, age 29, of New Rockford, passed away Friday near New Rockford, ND.
Levi Preston Duda was born April 4, 1990, in Carrington, ND, the son of Duane and Annette (Broin) Duda.  He grew up in New Rockford, attended school there and graduated from New Rockford/Sheyenne High School in 2008.  Levi then attended North Dakota State University for Electrical Engineering before transferring to Moorhead Technical College to become an electrician.  Upon graduating, Levi went to work at Denny's Electric in Dickinson, ND, and later at Fetzer Electric LLC in Bismarck.  He received his Master Electrician Certification in 2016.  Levi returned to New Rockford in 2018 and started Duda Electric LLC.
Levi enjoyed hunting, fishing, Mud Run's, and hanging out with his friends. He could often be found playing cards with his Grandpa Larry. Levi was always there to lend a helping hand to anyone that needed it.
Levi is survived by his parents, Duane and Annette Duda, New Rockford; a sister Kori Duda, New Rockford; grandparents, Iona (Ray) Johnson, Fargo, Larry and Bev Broin, New Rockford; aunts and uncles, Jeanette (Brian) Perleberg, New Rockford, Darrin (Missy) Broin, Fargo, Phyllis (Jeff) Parsons, Dickinson, Linda (Jeff) Wobbema, Minot, Patti (Rick) Eisenzimmer, Minot, and Dawn (Chuck) Putney, West Fargo; and many cousins.
He was preceded in death by his grandfather, Lyle Duda.
Visitation will be Wednesday, December 18, 2019 from 9:00AM – 6:00PM in Evans Funeral Home, New Rockford, ND, and will continue at 7:00PM followed by a Prayer Service at 8:00PM in First Lutheran Church, New Rockford, ND.
Funeral Service will be held Thursday, December 19, 2019, at 10:30AM in First Lutheran Church, New Rockford, ND.
Burial will be held at the Prairie Home Cemetery, New Rockford, ND.
Condolences are reviewed by staff.