Evans Funeral Home
"Compassionate Funeral Service"
Carrington and New Rockford, North Dakota
701.652.3003 or 701.947.2911
Secondary Number ~ 701.650.9937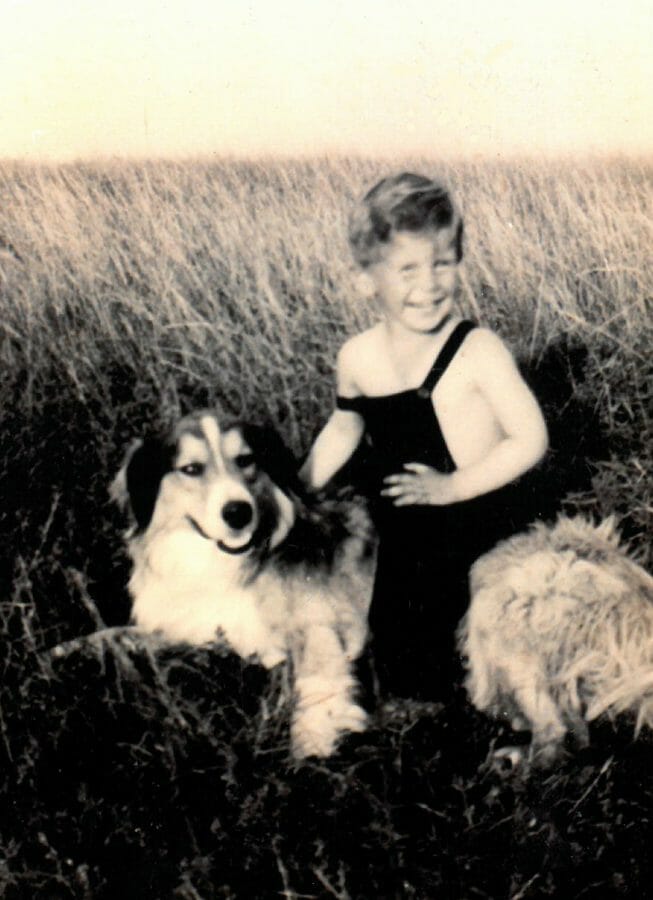 Fredrick Antone Engberg, Jr., age 79, passed away on November 15, 2019, at Golden Acres Manor of Carrington, ND.
Fred was born in Carrington on May 10, 1940, the first son of Fred and Marie (Driessen) Engberg. He graduated from Carrington High School and went on to graduate from Valley City State Teachers' College. He then began his teaching and coaching career at Butte, Bowman, Tower City, Pingree, and Colfax. After teaching for a number of years, he decided to make a career change and went on to own the 5 Spot in Carrington and The Safari Bar in Bordulac, ND. When Fred owned the 5 Spot, he was well known for the food he prepared for customers, which included Steak Tar Tar, Stews, Chili, and Smoked Turkey. He also managed the Golf Course and The Vet's Club, both of Carrington. In addition, Fred worked for Sioux Railroad in 1963 and the Northern Pacific Railroad in 1965.
Fred owned thoroughbreds, which he raced in various locations in the United States and Canada. He had many other hobbies, which included fishing, bowling, baseball, and cooking. Fred had an infectious laugh and truly loved his nieces and nephews.
Fred will be greatly missed by his brother, Gary (Julie) Engberg, Hankinson, ND; three sisters, Ardell (Rick) Oliver, St. Louis, MO, Janet (James) Jones, St. Louis, MO, and Barbara Muniz, Carrington, ND; and many beloved nieces and nephews.
Fred was preceded in death by his parents, Frederick, Sr. and Marie Engberg; and his brother, Raymond Engberg.
Visitation will be held one hour prior to the Funeral in Evans Funeral Home, Carrington.
Funeral Service will be held Wednesday, November 20, 2019, at 2:00PM in Evans Funeral Home, Carrington.
Burial will be at the Carrington Cemetery.
Condolences are reviewed by staff.