Evans Funeral Home
"Compassionate Funeral Service"
Carrington and New Rockford, North Dakota
701.652.3003 or 701.947.2911
Secondary Number ~ 701.650.9937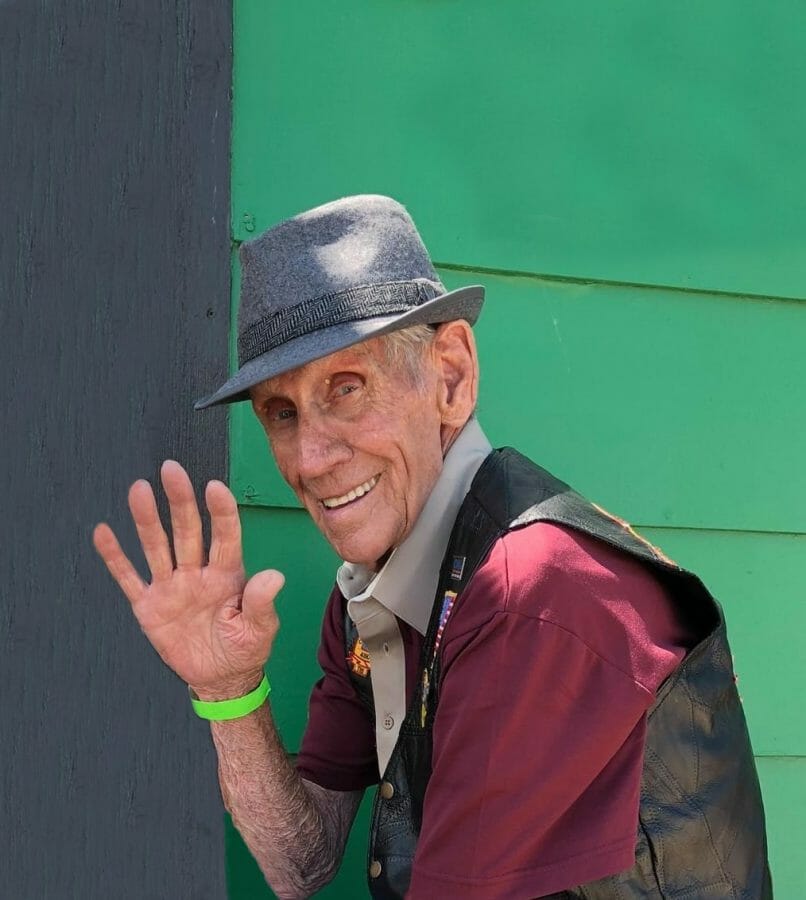 Kenneth I. Faulkner, age 85, of Jamestown, ND, was a true Southern Gentleman from Alabama, he was surrounded by his loving family when he peacefully passed into Heaven to spend eternity with his Lord and Savior, Jesus Christ, on May 29, 2020.
Kenneth Issac Faulkner was born May 27, 1935, in Alexander City, Alabama to Clifford and Cora Faulkner. He attended school in the south an upon graduation he enlisted in the United States Air Force in 1954. He served in the Air Force for 26 years and served in Vietnam as a B52 tail gunner and jet engine Mechanic.
Upon his honorable discharge Ken continued to work as a truck driver for many years, putting many miles under his belt. He was an avid golfer, he loved to hunt, fish and travel.
Ken was a member of Christian Motorcyclist Association and loved to ride his Harley Davidson Trike. He was a member of 1st Baptist Church in Jamestown now known as Buffalo City Church. Kenneth was a 32nd Degree Mason and a Shriner. He loved the Lord and was active in his Church until health issues slowed some of his abilities. He was a volunteer with his wife at the Art Center in Jamestown.
Ken is survived by his wife Judith Martini Faulkner; 5 step-daughters and three step-sons; two sisters Coreen Wright and Agnes (Lloyd) Allen along with several nieces and nephews.
He was preceded in death by his parents, Clifford Faulkner; Cora (J.V.) Foshee, a daughter, Deborah Faulkner; four brothers, Georg F. Foshee, Russel Foshee, Homer L. Foshee and Curtis Faulkner; four sisters, Frances East, Sue Taunton, Eloise Bramblett and Mavis Phillips.
In leu of flowers please send memorials to:
Buffalo City Church, 409 3rd Ave SW, Jamestown, ND  58401    www.buffalocitychurch.com/give 
JRMC Foundation, 2422 20th Street SW, Jamestown, ND  58401   www.jrmcnd.com
CMA (Christian Motorcyclist Association) C/O Carol Hollaard, 805 2nd Ave. SE, Jamestown, ND  58401
A Graveside Service will be Friday, June 5, 2020 at 3:00PM at the Highland Home Cemetery, Jamestown, ND.
Condolences are reviewed by staff.