Evans Funeral Home
"Compassionate Funeral Service"
Carrington and New Rockford, North Dakota
701.652.3003 or 701.947.2911
Secondary Number ~ 701.650.9937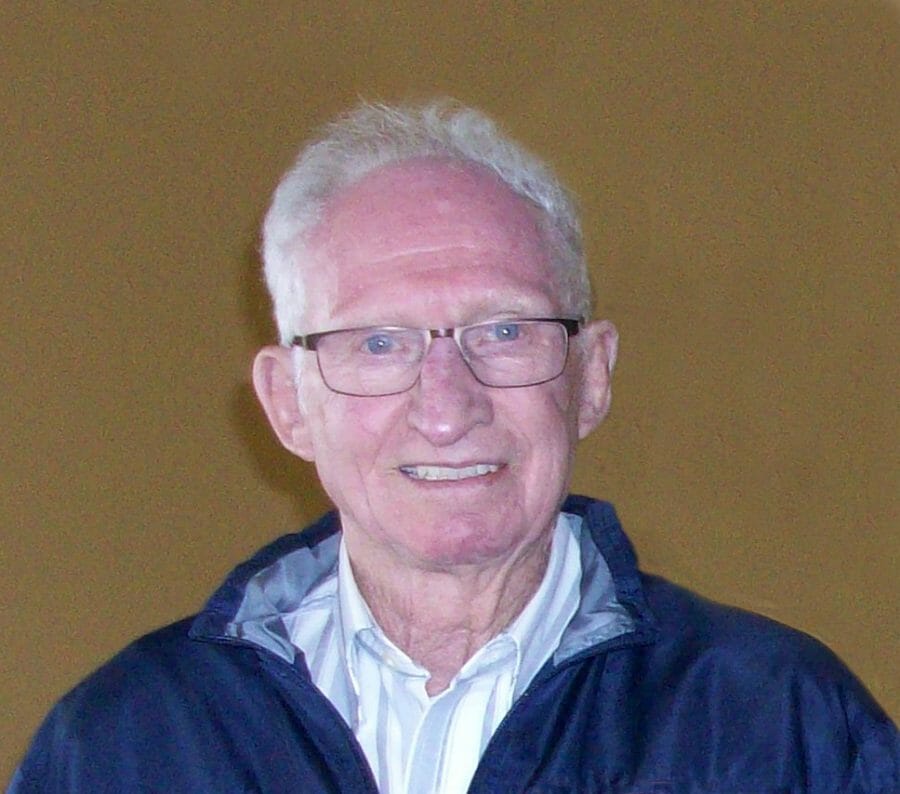 Lawrence "Larry" Joseph Hesch, age 81, of Carrington, ND, died Monday, September 16, 2019 at Golden Acres Manor Nursing Home in Carrington, after a short period with cancer.
Larry was born in Valley City, ND, and was raised in Eckelson, ND, the son of Garvis and Bernice (Stroh) Hesch. He was a lifelong resident of Woodworth and Carrington where he ranched for 19 years and then retired, but remained very active on the ranch up until June of 2019.
In his early years, Larry enjoyed playing his guitar and accordion in the band Country Roads for many years. He also enjoyed working and hauling livestock for himself and many others in the area. Many of times you could find him out on the farm making hay or having his morning "coffee" at Runnings in Carrington stocking shelves…..even though he wasn't an employee, he knew where everything was and where it went.
Larry leaves his wife of 34 years, Sharon (Flemmer) Hesch; two sons, Leslie (Melanie) Hesch and Terry (Marshell Ziesch) Hesch; one daughter, Cindy (Wes) McElroy; seven grandchildren and two great grandchildren; his step-children, Roxanne (James) Wiest, Janelle (Patrick) Stocking, Lonnie (Eileen) Schaffer and Todd  (Erin) Schaffer; eleven step-grandchildren and thirteen step-great grandchildren; one brother, Duane (Linda) Hesch; one sister, Cheryl (Bruce) Foster; many nieces, nephews, and many close friends.
He is preceded in death by his parents, grandparents, nephews Kyle and Jeramie Foster, and step-son Scott Schaffer.
Visitation: will be Thursday, 9:00AM-5:00PM at Evans Funeral Home and will continue from 6:00PM-7:00PM followed by a Prayer Service at 7:00PM at Grace Lutheran Church, Carrington.
Funeral Service: will be held Friday, September 20, 2019 at 10:30AM at Grace Lutheran Church, Carrington.
Burial: will be at the Carrington Cemetery. 
Condolences are reviewed by staff.