Evans Funeral Home
"Compassionate Funeral Service"
Carrington and New Rockford, North Dakota
701.652.3003 or 701.947.2911
Secondary Number ~ 701.650.9937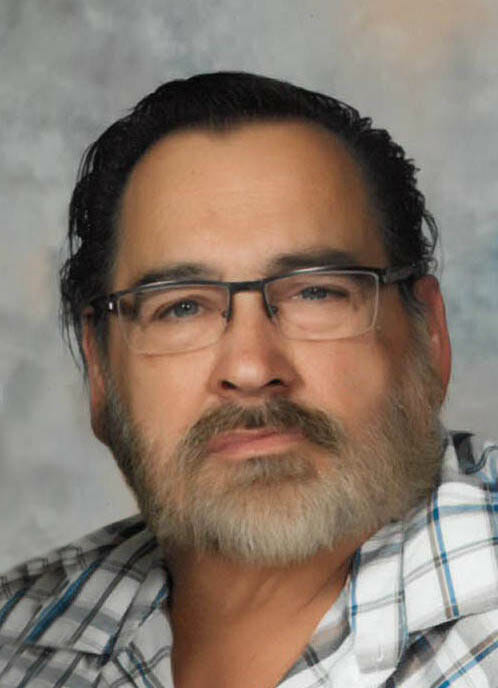 Lawrence Grant Hetle Jr., was born on October 19, 1948, at Saint Andrews Hospital in Bottineau, ND, to Lawrence and Ruth Hetle. In 1967, Lawrence graduated from Dunseith High School.
In 1972, he was united in marriage to Armella Speldrich. Through their marriage, they were blessed with six children. Lawrence passed away on November 11, 2018, peacefully at his home in Sykeston, ND.
He is survived by his wife of 46 years.  His children: Lori and Randy Guthmiller, Leeds, ND; Larry and Shandel Hetle, Moorhead, MN; Bob and Korena Hetle, Mesa, AZ; Mark Hetle, Mesa, AZ; and Ashley Hetle (Jordan) Carrington, ND. Seven grandchildren: Christa and Mike Davis, Mandan, ND; Jarrett and Lacey Guthmiller, at home in Leeds, ND; Taylor and Jasmine Hetle, at home in Moorhead, MN; Kenadi Hetle, Jamestown, ND; and Hadley Hetle, Carrington, ND. Two brothers: Veryl (Elaine) Hetle, Underwood, ND; Leonard (Beatice) Hetle, Kansas City, MO. Three sisters: Cheryl Uzeta, Deer Creek, MN; Karen Delorme, West Fargo, ND; Pauline Hetle, Dunseith, ND. He is also survived by many nieces and nephews.
Lawrence is preceded in death by his parents, an infant sister and brother, an infant son, Joseph, and two brothers-in-law.
Visitation will be held one hour prior to the funeral at Evans Funeral Home, Carrington.
Funeral Service will be held Saturday, November 17, 2018 at 2:00PM in Evans Funeral Home, Carrington.
Burial will be at a later date.
Condolences are reviewed by staff.