Evans Funeral Home
"Compassionate Funeral Service"
Carrington and New Rockford, North Dakota
701.652.3003 or 701.947.2911
Secondary Number ~ 701.650.9937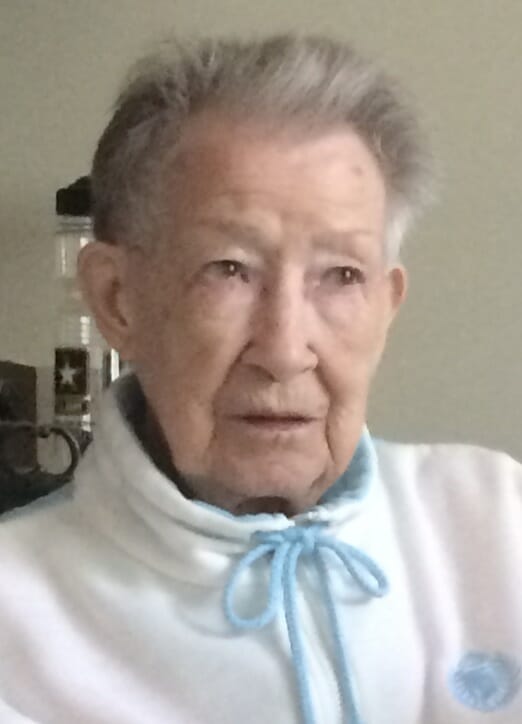 Beatrice M. Hogan, age 98, of New Prague, formerly of St. Paul, died peacefully with her nephew present on Monday, November 2, 2020 at Mala Strana Rehabilitation Center and Assisted Living.  Bea was born on June 21, 1922 in Duluth, MN to John Thomas and Beulah (Burnett) Hogan.  The family moved to New Rockford, ND in 1922, where Bea graduated from New Rockford High School.  She moved to St. Paul in 1952, where she worked as the chief switchboard operator for Northwestern Bell, retiring in 1982 after 30 years of service.  She lived in the same apartment throughout her life and had a particularly close relationship and love for squirrels, feeding them from her patio and even having some eating from her hand. After retirement she traveled extensively across the globe, including China, Japan, the Philippines, Russia, and Hawaii.  Irish to the core, her only regret was never making it to Ireland.  She finally moved to New Prague in 2018.   Never married and having lived alone, Bea nevertheless made friends easily.   Her quick wit and readiness to engage in jokes and fun made her a favorite in her new home at Mala Strana Assisted Living.  She was an avid Twins and Vikings fan and may even have been instrumental in the Vikings win over the Packers on the final Sunday before her death as she cheered them on.  Finally, she loved nothing more in her leisure than crossword puzzles while enjoying Cheetos!  Her zest for life will be sorely missed by family and friends.
Bea is survived by many nieces & nephews and great-nieces & -nephews, particularly, Michael (Lisa) Hogan of Veseli.  She is preceded in death by her parents; 4 brothers, Thorald, John Stanley, Paul, & James; 2 sisters, Gertrude Hogan & Margret Fandrich.
A private family service will be held Thursday, November 5, 2020 at 11:00 AM at Bruzek Funeral Home, with visitation for the family beginning at 10:00.  Masks are required and social distancing will be practiced.  Memorials are preferred to the Ramsey County Sheriff's K-9 Unit or the Wounded Warriors.
Graveside Service will be at 2:30 PM, Saturday, November 7, 2020 at Prairie Home Cemetery in New Rockford, ND.
Condolences are reviewed by staff.