Evans Funeral Home
"Compassionate Funeral Service"
Carrington and New Rockford, North Dakota
701.652.3003 or 701.947.2911
Secondary Number ~ 701.650.9937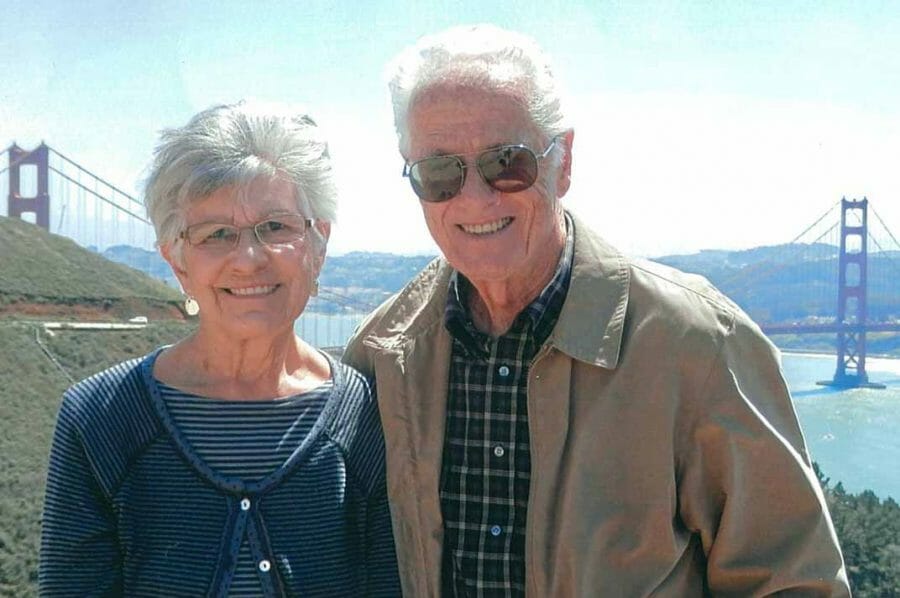 On May 29, 2021, Patricia Rose Howard, our Mom, fell asleep in death. Mom was born on, July 31, 1931, in Ukiah, California. Her family moved to San Francisco where she grew up and married Gordon Howard.
They raised two daughters. Mom and Dad were married for 66 years when Dad passed away. In 2017, New Rockford, ND became their new home. Mom dealt with a debilitating disease that lasted several years. It was her nature to be a fighter, and she proved that even when dealing with sickness and death.
Patricia is survived by her daughters and sons-in- law, Randal and Geraldine Linderman and Vito and Lori Tuosto.
According to Mom's wishes, she will be cremated and no memorial service will be held.
Condolences are reviewed by staff.