Evans Funeral Home
"Compassionate Funeral Service"
Carrington and New Rockford, North Dakota
701.652.3003 or 701.947.2911
Secondary Number ~ 701.650.9937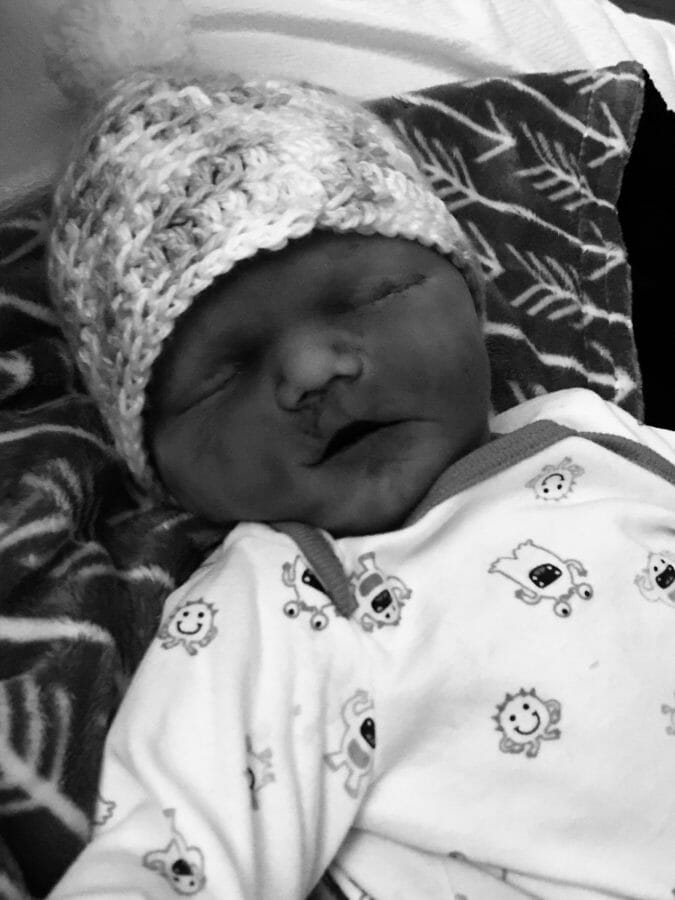 Axyl James Jans, infant son of Myron & Tina Jans went to his Heavenly Home on May 23, 2019 at Sanford Health, Bismarck.
Axyl's time on earth touched many lives.
Axyl is survived by his parents, Myron & Tina Jans, brothers Kanin, Korbyn, and Bowe, grandparents, Les & Joyce Cabler, and Joyce Jans, great-grandmothers, Kathy Cabler and Jan Keller, aunts, uncles and cousins, Josh & Kristin Cabler and their children, Kaydri and Brexyn, Levi & Mindy Cabler and their children, Cady, Gunner, & Jace, Laura Jans, Anna Jans, Judy Jans and her children, Lilly & Lila, and Eddy Jans.
He was preceded in death by his grandfather, Myron Jans, Sr., great-grandparents, Bumpy, Edwin & Ann Jans, Floyd Keller, and Lars & Marie Stenvold.
Visitation:  will be Monday, May 27, 2019 from 5:00-7:00PM at Evans Funeral Home, Carrington, ND. 
Funeral Service:  will be private on Tuesday, May 28, 2019 at Evans Funeral Chapel, Carrington, ND. 
Burial:  will be in the Carrington Cemetery. 
Condolences are reviewed by staff.