Evans Funeral Home
"Compassionate Funeral Service"
Carrington and New Rockford, North Dakota
701.652.3003 or 701.947.2911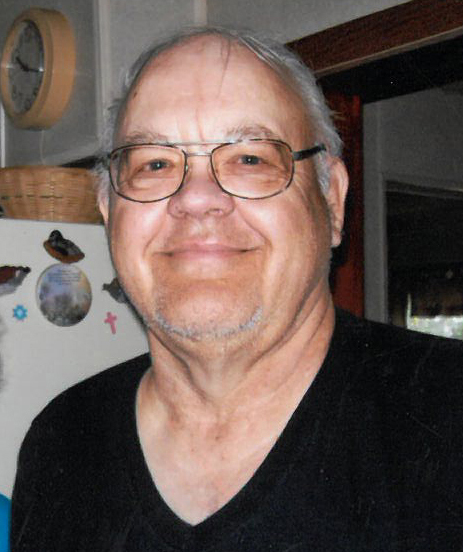 Joseph Ellingson, age 74, McHenry, ND passed away Saturday, August 4, 2018 at Sanford Health, Fargo after an unexpected turn in his health.
Joseph Ellingson was born January 8, 1944 at Raleigh, North Carolina, the only child of Sherman and Luella (Peterson) Ellingson. He grew up and attended McHenry Public School graduating in 1962.  He later attended welding school in Fargo.  He entered the United States Army in March of 1965 and was assigned to the 9th Logistical Command in Thailand as a mechanic and he was also stationed in Okinawa during the Vietnam War.  Joe worked all of his adult life in Cooperstown at several farm machinery manufacturing companies.  He retired after working at Sheyenne Tooling & Manufacturing for 25 years.  He was a member of Our Savior's Lutheran Church, McHenry, where he was baptized and confirmed.  Joe loved to hunt, fish, and trap, which he did during his life with a great passion.  He also spent many hours collecting arrowheads and other Native American artifacts with Luella and Sherman.
He was preceded in death by his Father, Sherman and Mother, Luella.
He is survived by his special friend, Patricia Stephenson and many cousins and close friends.
In lieu of flowers, memorials are preferred to Our Savior's Lutheran Church or Bethlehem Cemetery, both of McHenry.
Visitation:  One hour prior to services at the church.
Funeral Service:  Saturday, August 11, 2018 at 10:30AM at Our Savior's Lutheran Church, McHenry, ND. 
Burial:  Bethlehem Cemetery, McHenry, ND. 
Condolences are reviewed by staff.