Evans Funeral Home
"Compassionate Funeral Service"
Carrington and New Rockford, North Dakota
701.652.3003 or 701.947.2911
Secondary Number ~ 701.650.9937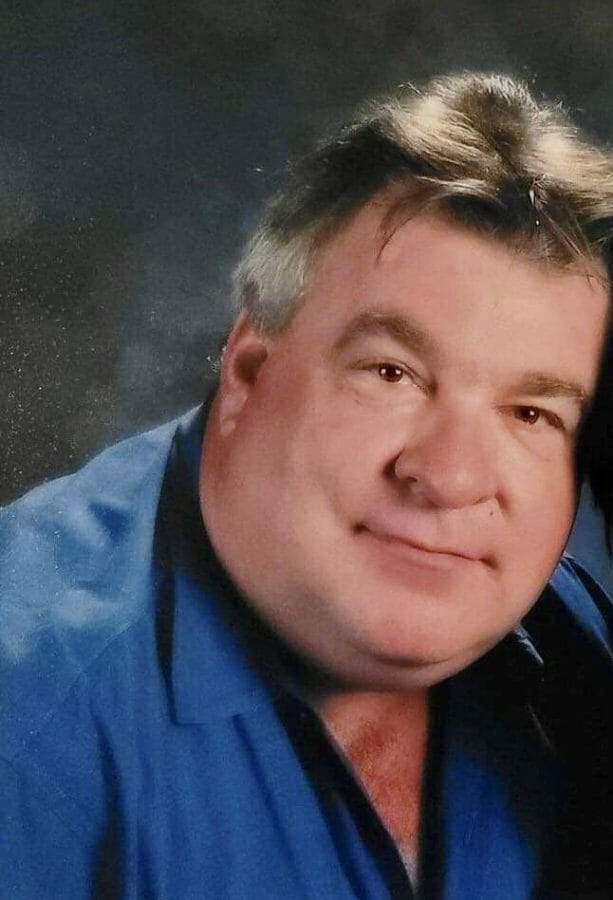 Charles Kutz, age 63, passed away on Monday, September 14, 2020, in Tyler, TX.
Charles Mienrad Kutz was born March 20, 1957, in Carrington, ND. He grew up in Sykeston, ND and graduated from the Wahpeton School of Science, in Wahpeton, ND focusing on mechanics.  He had been a resident of Tyler since 2004, formerly living in Charlotte, NC where he worked as a diesel mechanic a MAC truck dealer.  After moving to Tyler, he worked in the car port installation business and later owned Homeland Outdoor Products for some years before he retired.  He loved fishing and hunting, subsequently planned to spend many hours doing just that.  He was an avid gun collector.  He also loved refurbishing antique cars, trucks, and other vehicles.  He enjoyed owning and operating newer models, including motorcycles.
He was preceded in death by his father, Mienrad J. Kutz; mother, Leona (Lonski) Kutz; and brother, Michael James Kutz.
Survivors include his son, Jeremy Kutz; three sisters, Jerlynn Sortini of Oregon, Barbara Williams of Arkansas, and Charlene Hamami (Mohammed) of New Jersey; three brothers, John Kutz (Pamela) of North Dakota, Robert Kutz (Dayle) of California, and Martin Kutz (Ann) of North Carolina; and many nieces and nephews. He also leaves his dearest friend, Vicky Sklavenitis.
Funeral Rites for Charles "Chuck" Kutz will be held at 2:00PM. on Tuesday, September 22, 2020, and a rosary will be held Monday evening at 7:00PM both at the Hilliard Funeral Home.  His interment will be at St. Elizabeth's Cemetery in Sykeston, ND at a time to be determined.
Condolences are reviewed by staff.