Evans Funeral Home
"Compassionate Funeral Service"
Carrington and New Rockford, North Dakota
701.652.3003 or 701.947.2911
Secondary Number ~ 701.650.9937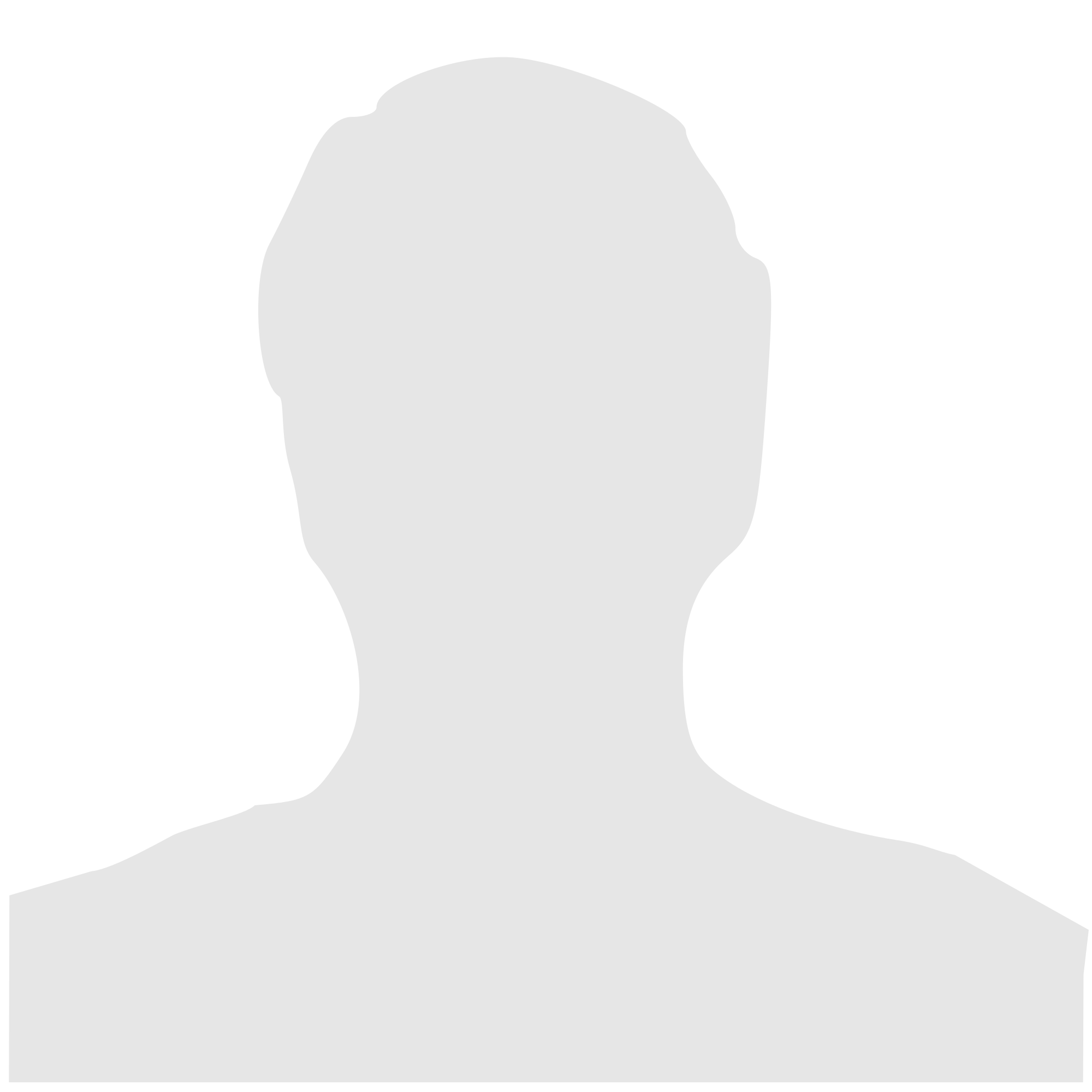 Janet E. Lee, age 63, passed away after a long illness on Friday, August 16, 2019 at Augustana Lakeside Health Center in Dassel, Minnesota.
Janet was born on August 20, 1955 in Carrington, ND to Eldo and Clara Lee, the youngest of two daughters.  She grew up in Carrington and was a member of the Federated Church there. After graduation from Carrington High School in 1973 she attended the University of North Dakota in Grand Forks. Janet was a member of the Pi Beta Phi sorority and graduated with a degree in business in 1977.
After college, Janet started a 32-year career with JC Penney in July 1977. She began in Williston, ND and also worked as part of the management team in stores in Minot, ND, Edina, MN, Bismarck, ND and Beaverton, OR. She finished her career as store manager of the JC Penney store in Hutchinson, MN in 2009. She lived in Hutchinson until her death.
She will be deeply missed by her sister Sue (Sam) Miller, of Greensboro, GA and two nieces, Stephanie (Brian) Tuttle of Chicago, IL and Ashley Miller of Washington, DC. She was preceded in death by her parents.
Services will be private. Memorials may be sent to The American Diabetes Association or The National Kidney Foundation.
Funeral Service- Private Service
Condolences are reviewed by staff.