Evans Funeral Home
"Compassionate Funeral Service"
Carrington and New Rockford, North Dakota
701.652.3003 or 701.947.2911
Secondary Number ~ 701.650.9937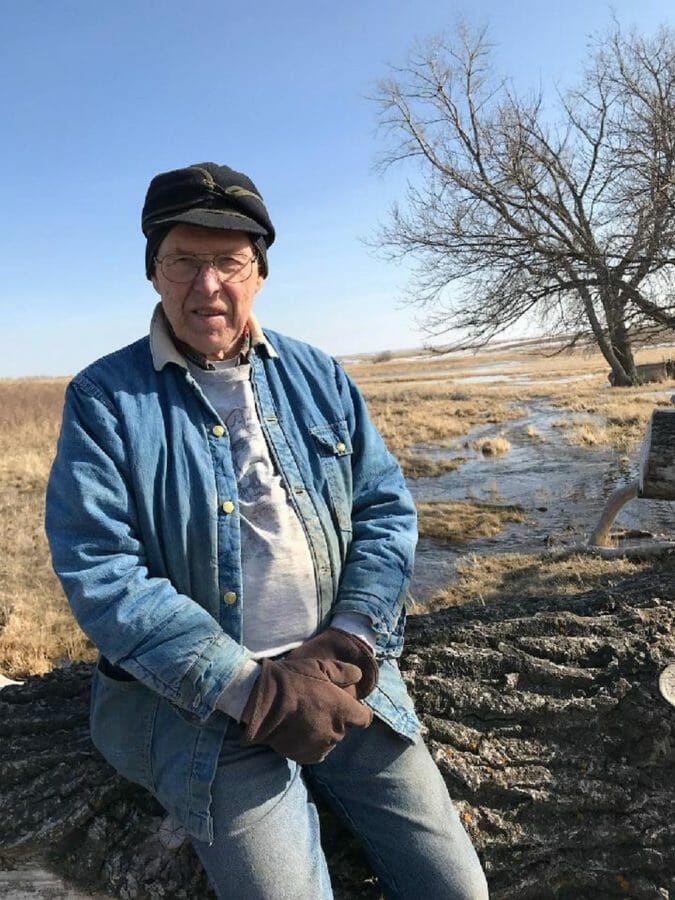 Elton D. Leppke, P.E., age 89, of Carrington, ND, passed away Saturday, January 29, 2022 at Memorial Hospital East in Shiloh, IL.
He was born February 10, 1932 in Carrington, ND, son of the late Arnold and Mary, nee Ediger, Leppke.
In addition to his parents, he was preceded in death by his brother, Lowell Leppke; sister, Patricia Leppke; father-in-law and mother-in-law, LeRoy and Mabel, nee Ranz, Ruth; and sister-in-law and brothers-in-law Janelle Ruth, Bernard Feldt, and Alvin Schmitt.
Elton is survived by his wife, Dolores, nee Ruth, Leppke, whom he married June 8, 1957 at the First Baptist Church in Trenton, IL; children, Clifford Leppke of Milwaukee, WI, Gary (Lisa) Leppke of Melbourne, FL, Dr. Barb (Tom) Leppke-Hennig of Minneapolis, MN, and Mark (Susan) Leppke of Minneapolis, MN; grandchildren, Ian and Paige Leppke and Ruiwen and Yiyan Hennig; great-granddaughter, Caroline Leppke; and sisters-in-law Eleanor Leppke of Grand Forks, ND, Gwen Feldt of Trenton, IL, and Gail Ruth of Breese, IL; and numerous nieces and nephews.
Elton was a veteran of the United States Air Force and served in the Korean War.  He graduated of Carrington High School in 1950 and later graduated from Marquette University in 1971.  He retired from Eaton Corporation in Milwaukee, WI in 1995 as a Senior Engineer and he holds multiple electrical patents.
He was a member of Calvary Baptist Church in Carrington, ND and belonged to numerous Automotive Clubs.  Elton spent many hours restoring classic cars and his pride and joy was his fully restored 1927 Buick.   He enjoyed Steam Tractor Threshing shows, Cockshutt Tractors, fishing, deer hunting, and camping trips with his wife, Dolores.
The family prefers facial coverings to be worn for the memorial service and visitation, but they are not required.
In lieu of flowers, plants, and other gifts, memorials may be made to The Gideons International at www.gideons.org/donate or to 4th Corporation and will be received at the visitation or by mail, Evans Funeral Home, 90 Poplar Avenue N, Carrington, ND, who is serving the family.
His Visitation will be Friday, June 10, 2022, from 1:00PM-2:00PM followed by a Funeral Service at 2:00PM all at Calvary Baptist Church, Carrington.
His Burial will be at the Carrington Cemetery.
Condolences are reviewed by staff.