Evans Funeral Home
"Compassionate Funeral Service"
Carrington and New Rockford, North Dakota
701.652.3003 or 701.947.2911
Secondary Number ~ 701.650.9937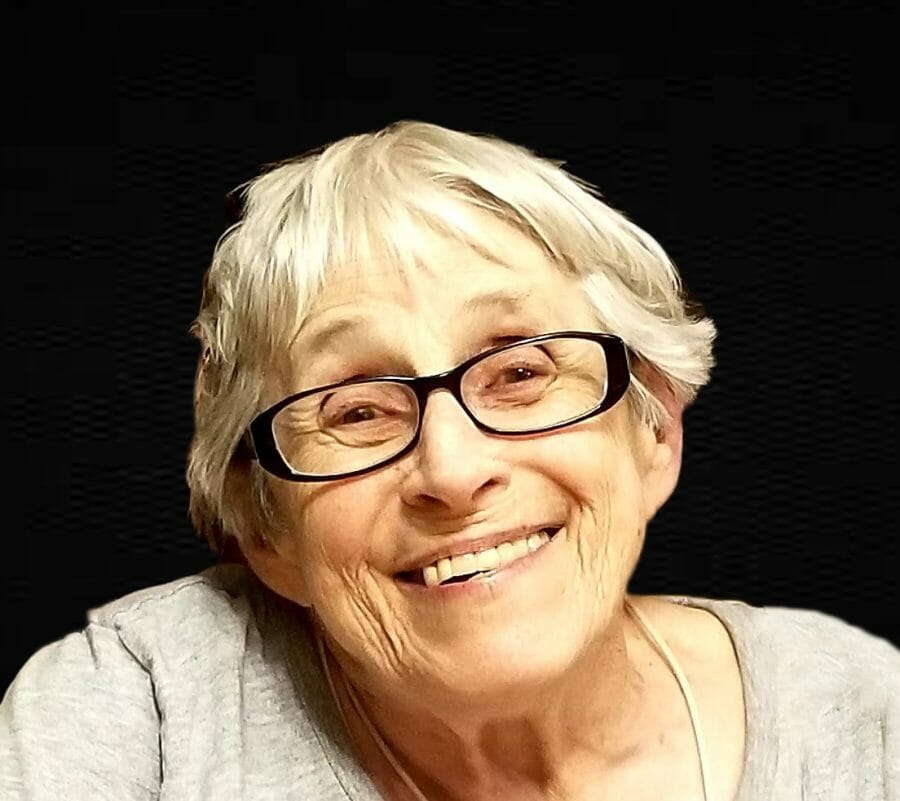 Mary Ann Lies, 86, of New Rockford, ND, passed away on Tuesday, July 5, 2022 at Wayne Memorial Hospital, Goldsboro, NC.
Mary Ann Lies was born on October 12, 1935 to Dorothy (Fischer) and Peter Van Lith in New Rockford, ND.  She graduated from St. John's High School.  Mary Ann married Hubert "Bud" Lies Jr. on February 3, 1955 at St. James Catholic Church, New Rockford, ND.  She was a homemaker and worked as a bank teller, along with many other jobs.  She was a member of the Red Hats and of the Women's Auxiliary.  Mary Ann liked gardening, puzzle books and Bingo.
Mary Ann loved to cook and bake for her family and friends.  You could often find fresh cookies or a delicious pie in her kitchen.  She enjoyed entertaining visitors and chatting with good friends at the restaurant.  Shopping for a bargain, especially in the antique store, was among her favorite activities.  She collected Autumn Leaf china and had a special affection for salt and pepper shakers.  Friends and family would often bring her a unique salt and pepper shaker set and she would place them in her growing collection.
Christmas was her favorite time because many from the family would return home to celebrate.  She always had a smile on her face when the house was full of kids.  Most of her joy came from her family and she loved making them happy whenever she could.
Mary Ann was loved dearly by everyone in her family and was one of the brightest lights in all of our lives.
Mary Ann is survived by her sons David (Cindy) Lies of Shelbyville, KY, Danny (Nancy) Lies of Jamestown, ND, Mike Lies of New Rockford, ND, Jeff Lies of Goldsboro, NC and Paul (Darcy) Lies of New Rockford, ND; daughter Melissa (Roger) Fischer of Eden Prairie, MN; sister Delores (John) Swanson of Brooklyn Park, MN; 18 grandchildren and 14 great grandchildren.
She is preceded in death by her parents Peter and Dorothy, husband Bud Lies, 3 brothers Peter, James and Terry and 1 daughter Michelle.
Mary Ann's Visitation will be Tuesday from  5:00PM 7:00PM with a Rosary Service at 6:30PM and a Vigil Service at 7:00PM all at St. John's Catholic Church, New Rockford.
A Mass of Christian Burial will be held Wednesday, July 13, 2022 at 10:30AM at St. John's Catholic Church, New Rockford.
Her Burial will be at the St. John's Catholic Cemetery, New Rockford.
Condolences are reviewed by staff.