Evans Funeral Home
"Compassionate Funeral Service"
Carrington and New Rockford, North Dakota
701.652.3003 or 701.947.2911
Secondary Number ~ 701.650.9937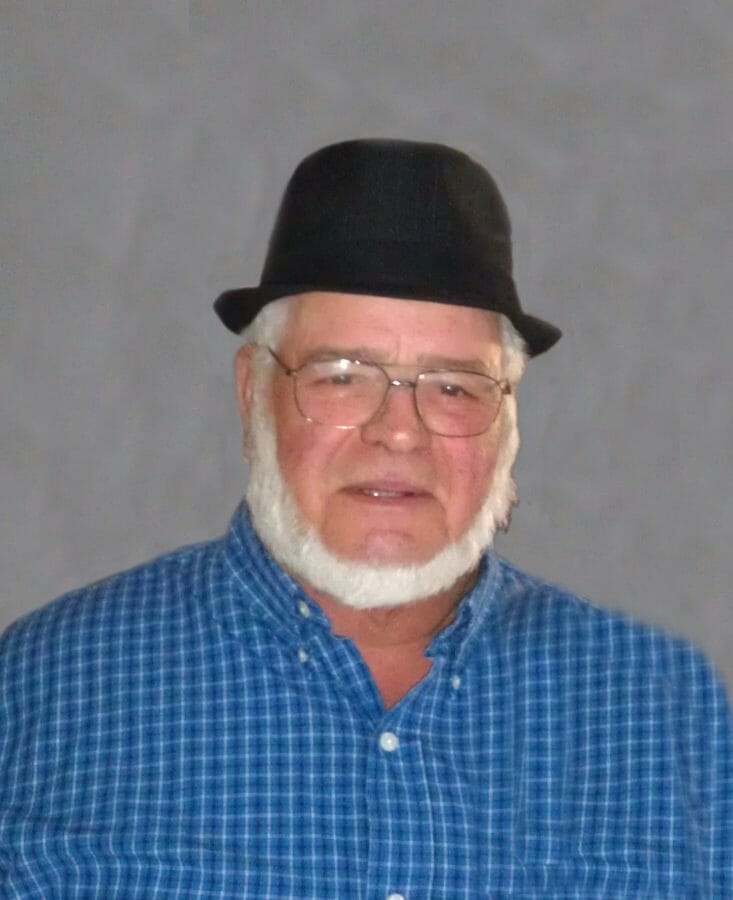 Rodney Magnuson, age 77, went to meet His Heavenly Father on August 23, 2019.
Rodney was born in Jamestown, ND, on October 24, 1941. He was the oldest of three children born to Albert & Louise (Grover) Magnuson. He attended the Hebron Consolidated School for eight years. 
He farmed with his dad, Albert and worked for various neighbors in the Hawksnest Township area. Rodney met and married the love of his life, Leona Otto on February 22, 1964 at Bethany Lutheran Church in Robinson, ND. 
Rodney continued to farm grains, cattle, sheep, hogs, & chickens with his dad as well as working part-time at the  Lumber Company, and Hertel Trucking, both of Carrington; Mittleider Excavating, Sykeston and Stop-N-Go in Carrington for 10 years (as well as farming during this time). He retired from farming in 2003.  Rodney was involved in St. Paul's Lutheran Church (Sykeston) as a Trustee, Elder and a Treasurer for 20 years. He was the President & Treasurer of Lutheran Laymans League Couples Club;  a lifetime member of the Sykeston Volunteer Fire Department (firefighter, Training Officer, and Assistant Chief) for 50+ years and Hawksnest Township Supervisor.
Rodney is survived by his wife Leona, Carrington; a daughter Sue (Arron) Stein, McClusky, a son Brian Magnuson, Carrington; grandchildren Calvin Magnuson, Bismarck, Zachary Magnuson and Sadie Magnuson, both of Carrington; a brother Dean Magnuson, Grand Forks, a sister Karen (Joe) Morris, Fessenden; 2 step-granddaughters, Tiffanie (Alan) Symington, Cavalier, Kimbra Karlgaard, Fargo; 9 step great-grandchildren; a brother-in-law Richard Otto, Bowdon; a sister-in-law Phyllis (Otto) Heibert, WA; many nieces, nephews and cousins.
He was preceded in death by his parents Albert & Louise (Grover) Magnuson and his grandparents: Wilbur & Irene (Higley) Grover and John & Augusta (Erickson) Magnuson.
Visitation will September 1, 2019, Noon-7:00PM, followed by a Prayer Service at 7:00PM all at Evans Funeral Home, Carrington. 
Funeral Service will be September 2, 2019 at 10:30AM at Grace Lutheran Church, Carrington.
Burial will be held at the Carrington Cemetery.
Condolences are reviewed by staff.