Evans Funeral Home
"Compassionate Funeral Service"
Carrington and New Rockford, North Dakota
701.652.3003 or 701.947.2911
Secondary Number ~ 701.650.9937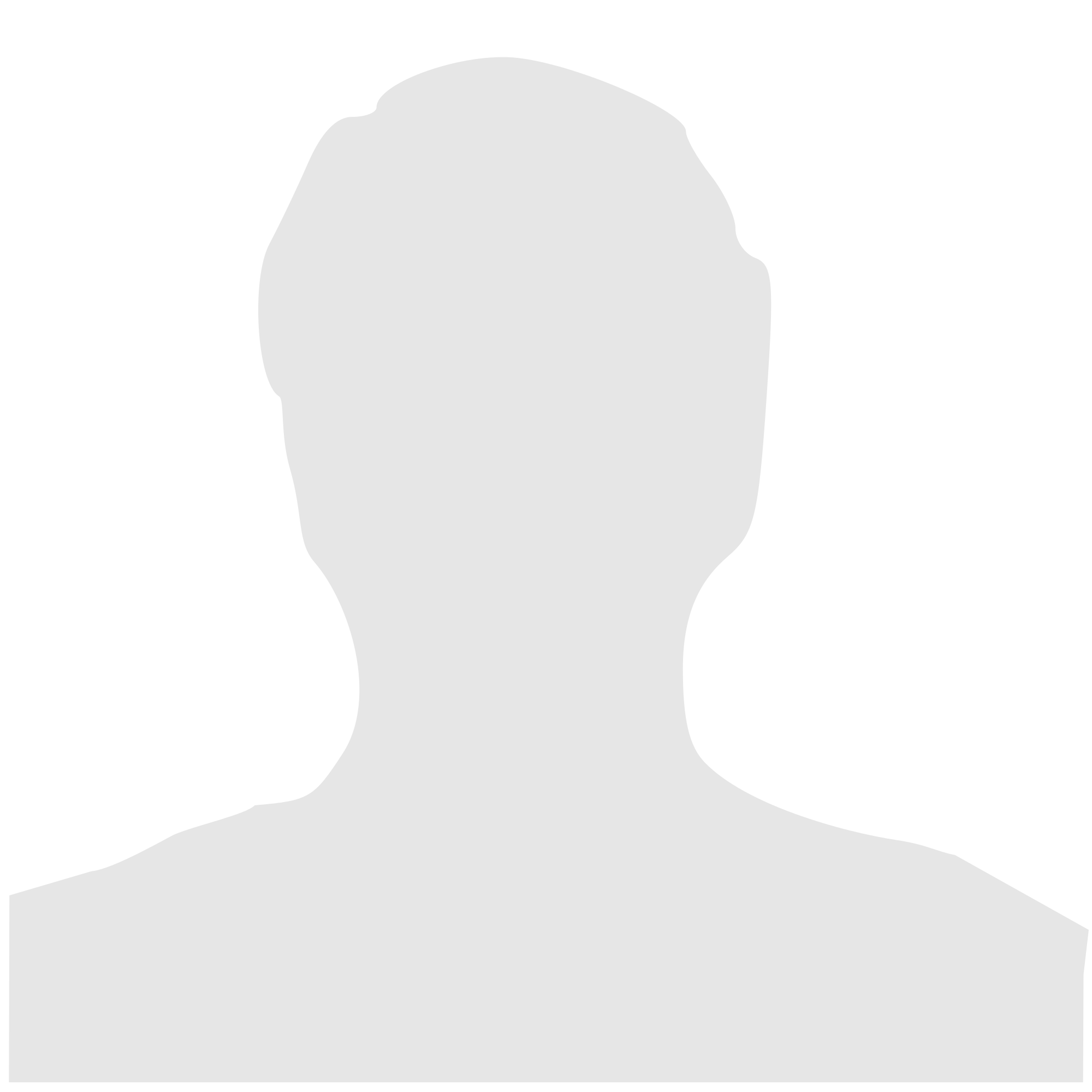 Terrie Lea Mueller, age 66, of Bismarck, ND passed away peacefully in the early morning hours of October 31, 2022.  Terrie was at the Missouri Slope Nursing home at the time.
Terrie was born June 8, 1956 in Grand Forks, ND.  She was the third child, and second daughter, of three children of Robert and Alice Campbell.
Terrie was graduated from Bismarck High School in 1974 and attended the University of North Dakota from 1974-1978, where she studied Social Work.  She was a member of Delta Gamma Sorority and was a proud cheerleader for the University of North Dakota football team.
Terrie worked as a social worker in Washburn, ND for a few years.  She had two children, Jeremiah, and Caleb.  Terrie's life was challenged as she suffered mental health problems.  Later, she met and married Tom Mueller.  In her last years, Terrie experienced the joy of reconnecting with her family and spiritual healing.
Terrie's last wish was that her body be donated to science for study and the advancement of medicine.  That wish has been honored.  Her body will be laid to rest through interment at the University of North Dakota School of Medicine & Health Sciences plot at Memorial Park Cemetery in Grand Forks.
Terrie was preceded in death by her husband, Tom Mueller, her mother, Alice Marie Campbell (Miller), and her father, Robert Walker Campbell.  She is survived by her three sons Jeremiah and Caleb Reiser and Brad.  She is also survived by a sister, Jinnelle Weis and brother Craig Campbell.
The family will have a private memorial and celebration of life at a later date.
Condolences are reviewed by staff.