Evans Funeral Home
"Compassionate Funeral Service"
Carrington and New Rockford, North Dakota
701.652.3003 or 701.947.2911
Secondary Number ~ 701.650.9937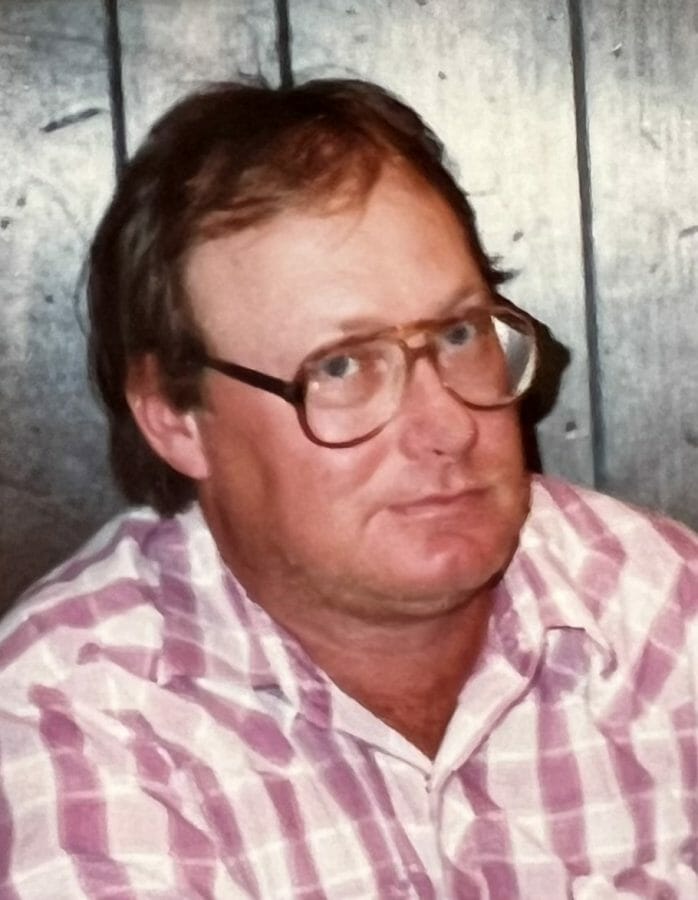 Terry Lee Nilson, age 68, died November 25, 2022 at St. Catherine South nursing home in Fargo, ND, while under hospice care. Prior to that, he lived for 17 years at Prairie Heights in Devils Lake.
He was born on June 29, 1954 to James and Geraldine Nilson; the fifth child of the family. His siblings include Naomi, David, Darwin, Donald, Brian and Cheryl. Terry went to Sheyenne High School in Sheyenne, ND. After spending time in the Army, he spent the majority of his life on the family farm north of Sheyenne. He loved the outdoors, hunting and loved the farm lifestyle. He was knowledgeable and a good mechanic.
Terry is survived by his sister Naomi of Mesa, Arizona; brother David (Kay) of Sheyenne, ND, and son Troy Anderson of Redoak, Texas; brother Donald of Mesa, Arizona, and son Joshua (Katrina) of Wascilla, Alaska, and their children Cash and Johnny; and daughters Kim of Mesa, Arizona and Stacia (Evan) Smith of West Linn, Oregon, and their children Oscar and Ronan; Terry's sister Cheryl of West Fargo and children Megan Cook, Demi Cook (Oliver Gourd) of Sheyenne and their children Cecelia, Carmelo and Cora.
Terry was preceded in death by his parents and grandparents and brothers Brian and Darwin.
Terry was a solitary man and knew there will be peace and quiet someday. That day has come. He knew his family and friends would think about him and his life every now and then. He will be missed.
A private memorial service for family will be held at a future date.
Condolences are reviewed by staff.