Evans Funeral Home
"Compassionate Funeral Service"
Carrington and New Rockford, North Dakota
701.652.3003 or 701.947.2911
Secondary Number ~ 701.650.9937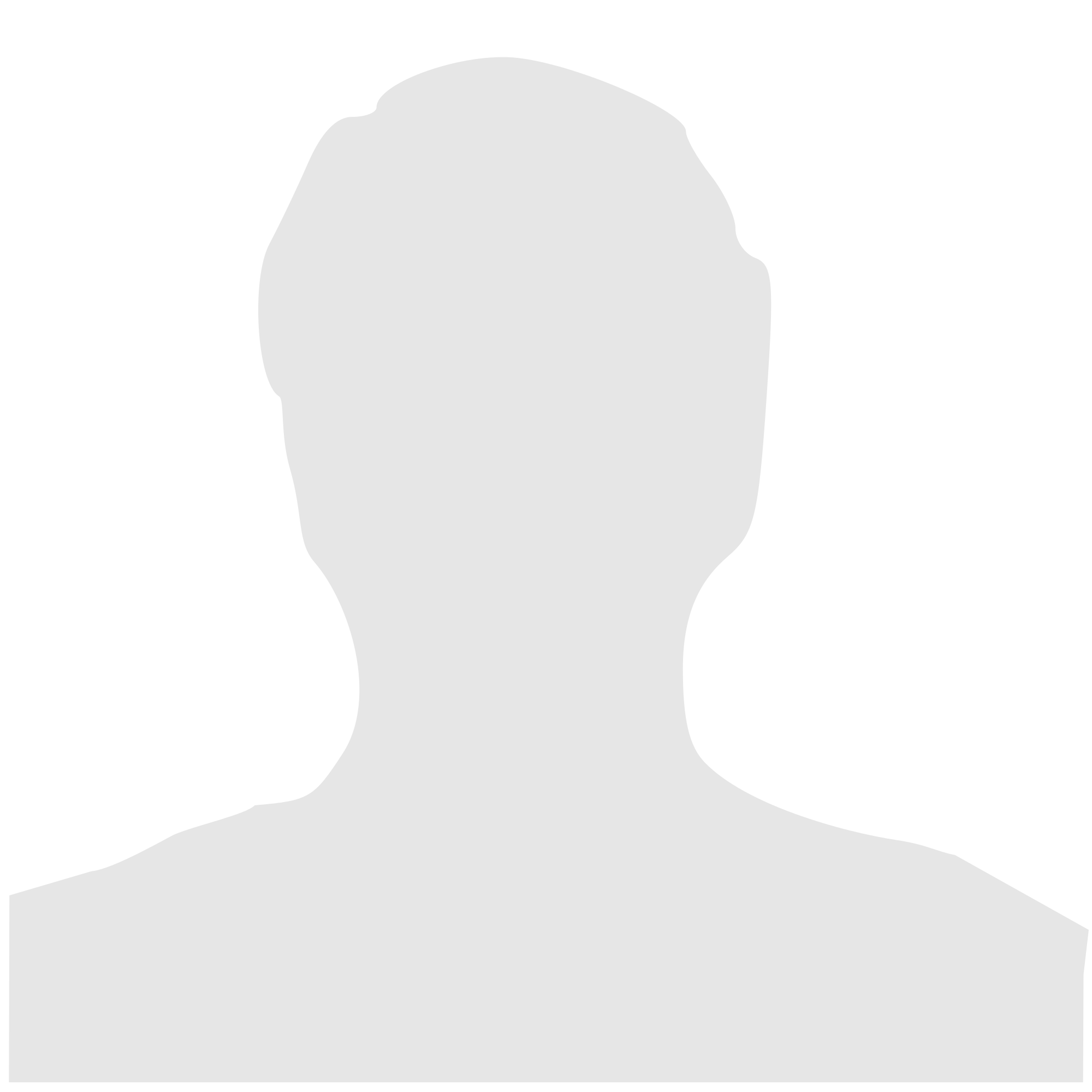 A photo will be posted when available.
A. Agnes Nokleby, age 83, passed away peacefully on Friday, November 2, 2018 at the Lutheran Home of the Good Shepherd in New Rockford, ND.
She was born March 31, 1935 in Regan, ND to Gottleib and Beatrice Josephine (Davis) Dockter.  Agnes attended grade school in Munster, ND where she received an eight grade education.  She was proud of the fact that with only an eight grade education, she got her GED in 1974.  She married Duane Orville Nokleby and is survived by their four children, Deborah (Tom) Welcher, Jeffrey Nokleby, Donna Patterson, and Bradley Nokleby; siblings, Alma Deloris (Eulis) Rogers, Marjory Bonnet, Janet Banning, Helen Duda, Shirley Pederson, and James (Eileen) Dockter; sisters-in-law, Beverly Welch, Mary Ann Marshall, Claudia DeVelera, and Joanne Fleck; brothers-in-law, Jerry Nokleby and Charles (Rhizza) Nokleby; fifteen grandchildren; twenty-five great grandchildren; two great great grandchildren; numerous nieces and nephews and their families and Willis Sucket. 
She was preceded in death by her husband; parents; sisters, Jennie (Harry) Kaul, Erma (Carlton) Christianson; two half sisters, Doris (Eddie) Wade and Ruby (Don) Eisele; brothers, Vernon (Janice) Dockter and Harold (Susan) Dockter; brothers-in-law, Conrad Nokleby, Robert Marshall, and Raymond Welch; one grandson, five nieces; two nephews; one great niece; one great nephew, and one great great granddaughter. 
The families would like to extend our heartfelt gratitude to the entire staff at the Lutheran Home of the Good Shepherd for the loving care they provided.  Memorials may be made to the New Rockford Cemetery in her name.
Condolences are reviewed by staff.