Evans Funeral Home
"Compassionate Funeral Service"
Carrington and New Rockford, North Dakota
701.652.3003 or 701.947.2911
Secondary Number ~ 701.650.9937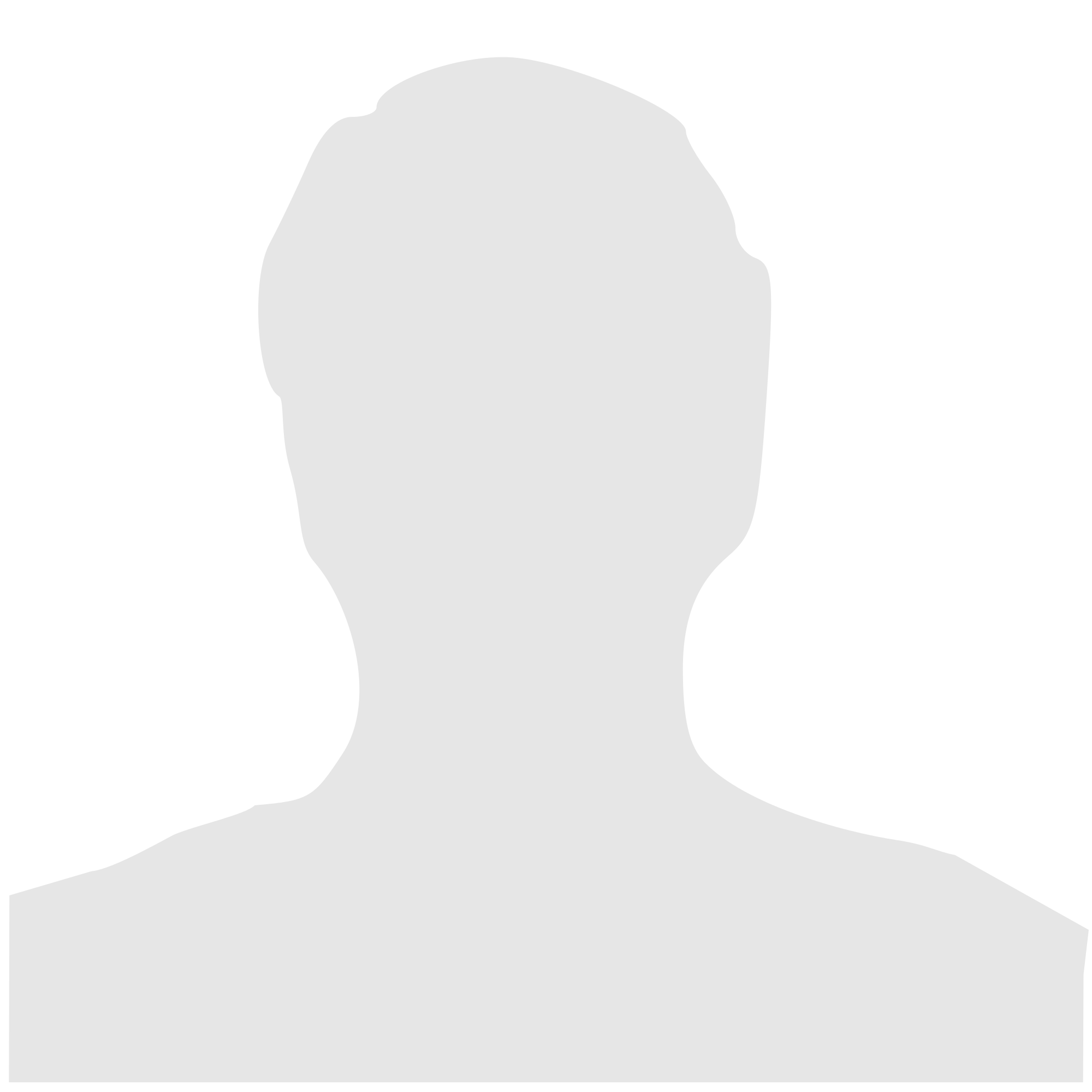 Jeffrey Allen "Empty" Norton, age 60, of New Rockford passed away Sunday, February 9, 2020 at the Lutheran Home of the Good Shepherd, New Rockford, ND.
Jeffrey Allen Norton was born April 7, 1959 in St. Therese Hospital, Waukegan, IL, the son of David & Patricia (Richards) Norton.  He grew up in Waukegan and attended school there.  After high school he drove taxi and worked construction.  Jeff moved to New Rockford in 1995 and made it his home.
Jeff enjoyed motorcycling and was at one time the president of the Death Mauraders Motorcycle Club.  He was very mechanical and loved to fix anything.  He loved playing guitar and was an AC/DC fan.  He enjoyed collecting antiques and Coca-Cola collectibles.  Jeff was also an avid Chicago Bears Fan.
Jeff is survived by his children, Colton Norton, Lake Villa, IL, and Alicia (Steven) Cole, Walworth, WI; three grandchildren, Paige and Thomas Davis and McKayla Swanson; and sister Christi Hoskins, Gurnee, IL.
He was preceded in death by his parents.
Funeral Service: No Services
Condolences are reviewed by staff.