Evans Funeral Home
"Compassionate Funeral Service"
Carrington and New Rockford, North Dakota
701.652.3003 or 701.947.2911
Secondary Number ~ 701.650.9937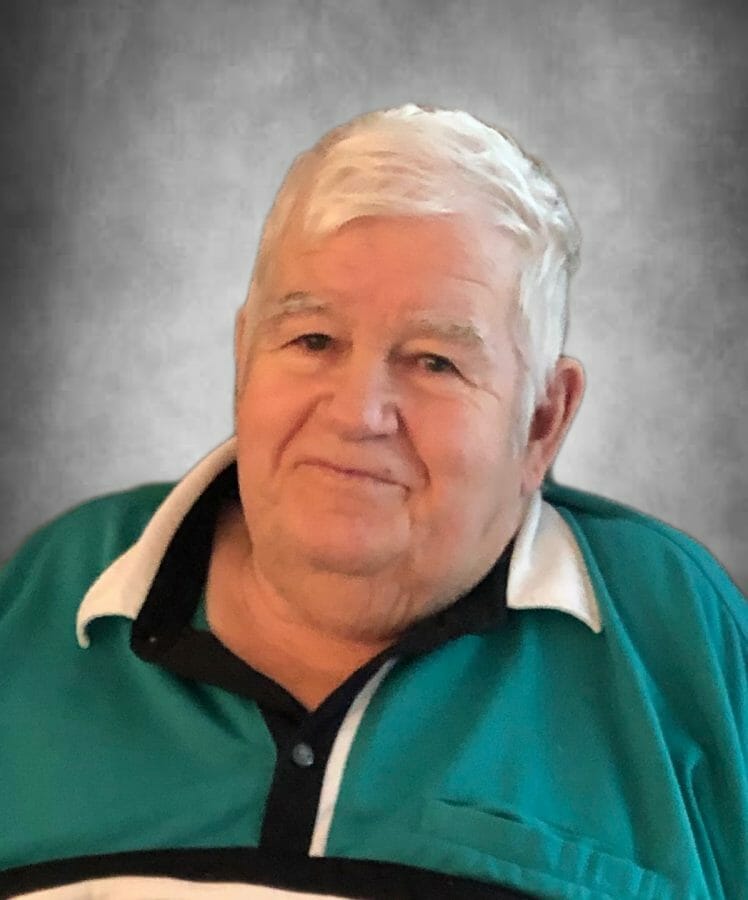 Howard Lester Partlow passed away peacefully at Golden Acres Manor on March 18, 2021, at the age of 78.
Howard was born on June 15, 1942, in Bordulac, ND, to Lester and Lola Partlow.  He graduated from Bordulac High School in 1961 and went to North Dakota State School of Science in Wahpeton, where he received a degree in Electrical Technology.  He started working for Frank Buzell at James River Electric, later earning his Master License and purchasing the business in 1974.
Howard married Eileen Cook on November 27, 1964 in Carrington.  They had one daughter, Cindy in 1970.  Eileen passed April 2, 1977, and Howard continued to raise Cindy by himself (with the help of extended family) and was a doting Father.
Howard retired from James River Electric in 2001.  This allowed him to pursue his passions full time which included local sports, hunting, fishing, gun collecting and his 55 Ford Crown Victoria.  He enjoyed his guns and car and won many awards for them over the years.  He also spent time with his 3 grandsons, which he cherished.
Howard will be remembered for his generosity, sense of humor, kindness and love of the Carrington Cardinals.  If someone needed help, he was always the first to offer.  Howard was a wonderful friend, son, father, grandfather and uncle.
Howard is survived by his daughter, Cindy Wood of Farmington, MN; three grandsons, Gavin, Griffin and Jace Wood, all from Farmington, MN; special niece, Sheryl (Troy) Roundy and special nephew, Tim (Lori) Partlow, both of Carrington, ND; sister-in-laws, Doris (Jerry) Wolsky, Carrington, ND, Sonja Rudolph, Wimbledon, ND, Becky (Doug) Klein, Fargo, ND, Karen Partlow, Grand Rapids, MN; brother-in-law, Doug (Carol) Silkey, Burnsville, MN; many nieces and nephews.
Howard is preceded in death by his loving wife, Eileen (Cook) Partlow; parents, Lester and Lola Partlow; brothers, Eldon Partlow, Wayne (Tuff) Partlow and Gary Partlow and 6 infant siblings.
In lieu of flowers, contributions to the Carrington Wrestling Club in memory of Howard are appreciated.
Due to the risk of COVID 19 the family requests that family and friends wear a mask.
A Visitation will be Thursday from 9:00AM -5:00PM with family present from 4:00 -5:00PM at Evans Funeral Home, Carrington.
Howard's Funeral Service will be held Friday, April 2, 2021, at 2:00PM at Federated Church UCC/UMC, Carrington.
His Burial will be at the Carrington Cemetery.
Condolences are reviewed by staff.