Evans Funeral Home
"Compassionate Funeral Service"
Carrington and New Rockford, North Dakota
701.652.3003 or 701.947.2911
Secondary Number ~ 701.650.9937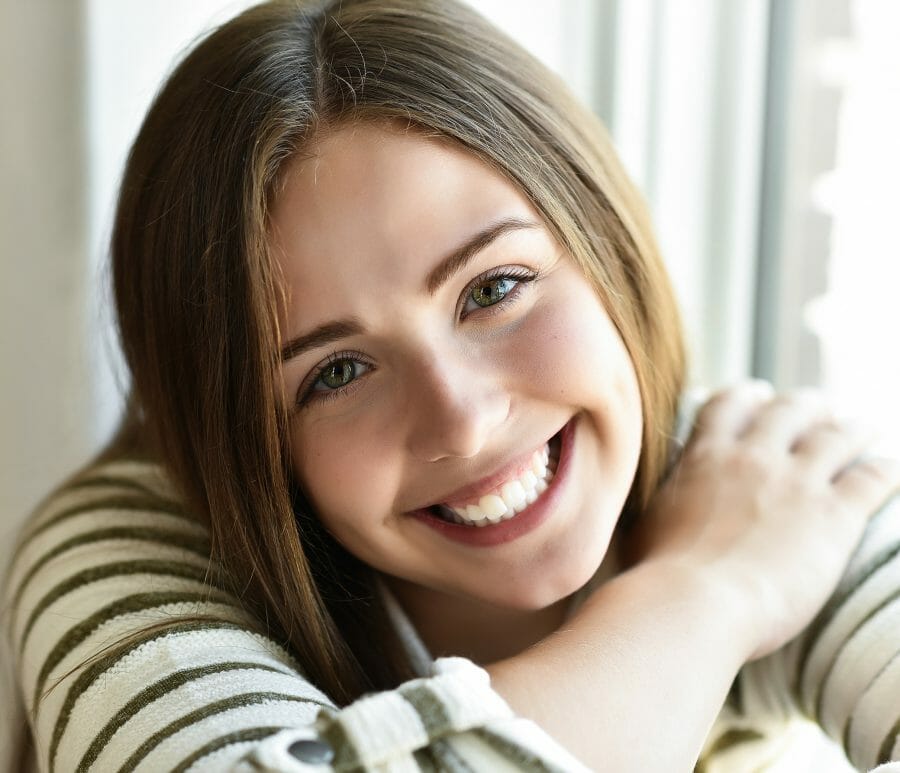 Sylvie Cheyenne Pate, age 18, of Carrington, ND, died Friday, November 1, 2019.
Sylvie was born March 19, 2001 in West Monroe, Louisiana, the daughter of Jeff Pate and Julie (LaRocque) Pate. She grew up and attended school in Carrington, graduating in 2019 as Salutatorian from Carrington High School. She began studying Biology and Forensic Sciences at the University of North Dakota with dreams of becoming a Medical Examiner.
Sylvie enjoyed singing in choir, traveling the world, kayaking, fishing and hiking in the great outdoors. She was involved with mentoring and various extracurricular activities such as Future Business Leaders of America, Student Council, and Sources of Strength. Sylvie loved spending quality time with family and friends.
Sylvie is survived by her parents Jeff and Julie Pate, a sister, Kaylin Pate; grandparents, David and Deloris Pate, Athens, LA, Brigitte and Gerald LaRocque, from Grand Marais, MB; aunts and uncles Kelly Pate, Jamie (Dana) Pate, Kim Eikeseth, Dave (Jenna) LaRocque; cousins, Johnny White, Charli Pate, Nicholas Eikeseth, Emily Eikeseth, and Noah LaRocque.
At Sylvie's request, her tissue was donated through LifeSource to improve the quality of life of 40 beneficiaries.
Sylvie's beautiful smile, sense of curiosity, and zest for life will be missed. In lieu of flowers, the family requests for donations to be sent to the National Suicide Prevention Lifeline (https://suicidepreventionlifeline.org/donate/).
Visitation will be Tuesday, 5:00PM-7:00PM followed by a Prayer Service at 7:00PM all at Trinity Lutheran Church, Carrington.
Funeral Service will be held Wednesday, November 6, 2019, at 3:00PM at Trinity Lutheran Church, Carrington.
Condolences are reviewed by staff.