Evans Funeral Home
"Compassionate Funeral Service"
Carrington and New Rockford, North Dakota
701.652.3003 or 701.947.2911
Secondary Number ~ 701.650.9937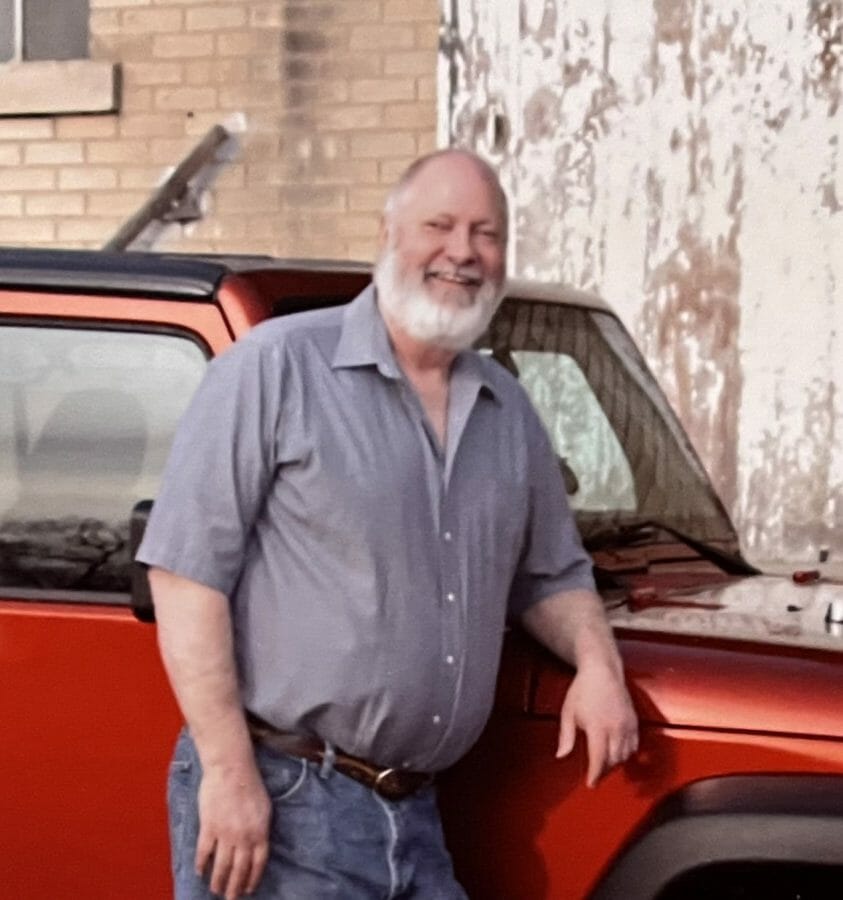 Rickie "Rick" Arlen Rafferty Pretzer, age 66, passed away peacefully on December 1, 2022 at Carrington Health Center, with family by his side.
Rick was born on August 11, 1956 in Fort Rucker, AL to William A. Rafferty and Dorothy Duursma Rafferty. William Arlen Rafferty passed away, June 20, 1960. Rick was later  adopted into the Pretzer family.
Rick graduated from Carrington High School in 1975. He attended 2 years of college in Wahpeton, ND, for auto body repair and upholstery.
Rick was united in marriage to Rebecca Marie Frederickson, on June 11, 1977, at Trinity Church in Carrington, ND. On June 16th, 1980 they welcomed a baby boy, Joshua William. On November 6th, 1982 they welcomed their little girl, Jessica Elizabeth.
He was employed for a short time at Ed Fettig Upholstery in Jamestown, ND. Rick moved back to Carrington and was employed with Reimer's Seed Farm, Butt's Feed Lot, and Dakota Grower's Pasta company, until his health disabled him.
Rick enjoyed the outdoors. He loved to go hunting, fishing, camping and water sports. When he wasn't hunting, fishing, or out on the water, he enjoyed anything that had to do with cars, trucks, and motorcycles.
Rick is survived by his wife Becky, Carrington ND, son Joshua (Danielle) Pretzer, daughter Jessica (Rick) Jones and grandchildren, Logan Pretzer, Londyn and Berkley Paulson, Alex, Connor and Emma Jones. Sisters, Joanne Carlson (Terry), Vickie Quast (Dennis), and Roxanne Pretzer. Brothers, Greg Pretzer (Diane), Scott Pretzer, Mike Pretzer (Alecia), and Buddy "Dale" Pretzer (Greta), as well as many nieces and nephews.
He was preceded in death by his parents, adoptive dad, brother, grandparents, and in-laws.
Rick's Visitation will be Monday, from 4:00PM-6:00PM followed by a Prayer Service at 6:00PM all at Evans Funeral Home, Carrington.
His Funeral Service will be held Tuesday, December 6, 2022, at 2:00PM at Trinity Lutheran Church, Carrington, ND.
His Burial will be at the Carrington Cemetery.
Condolences are reviewed by staff.