Evans Funeral Home
"Compassionate Funeral Service"
Carrington and New Rockford, North Dakota
701.652.3003 or 701.947.2911
Secondary Number ~ 701.650.9937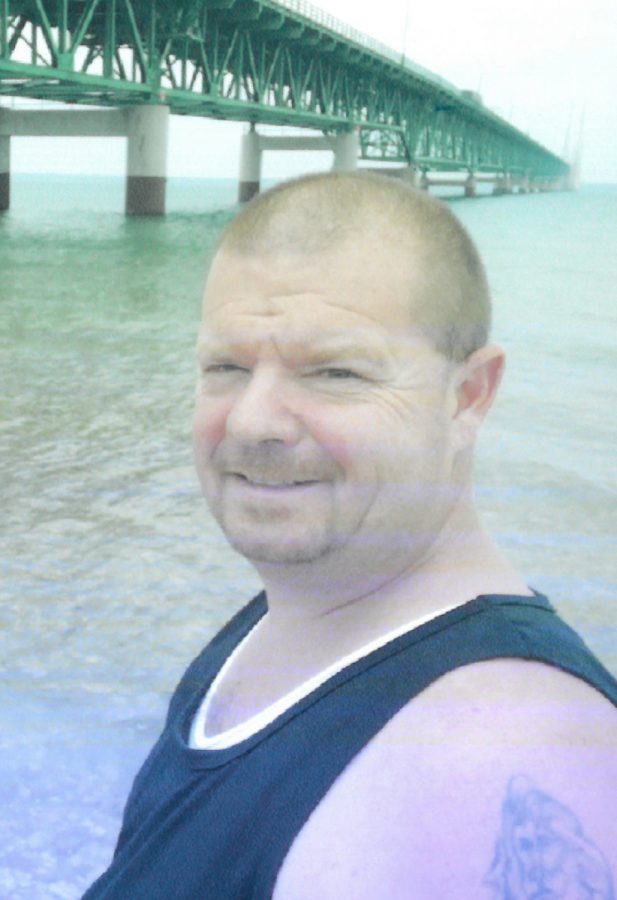 Robert "Bobby" Biel, age 45, of Carrington, ND, passed away Monday, July 23, 2018,
at Sanford Health, Fargo, ND after a long and brave battle with health issues.
Robert Henry Biel was born May 9, 1973, in Medina, ND, to Robert and Anna (Somma)
Biel. He attended school in Carrington and graduated from Carrington High School in
1991.
Bobby had a passion for cars, he could often be found in the garage tinkering with them
for hours on end. Bobby was a collector of all antiques, each piece had a story behind it
and was associated with a memory for others to recall.
He and his family could be found camping on many different outings. Bobby enjoyed the
outdoors and the peace that it brought to him. He enjoyed singing karaoke and playing
games with his family and close friends. Bobby created many memories and laughs that
will never be forgotten. He will be dearly missed by his family and friends.
Bobby is survived by his wife Christy, six children Dakota, Bobby, Kayla, Macy, Adlae,
Dayan; parents Robert and Anna Biel; two sisters, Barbara (Joel) Onsurez, Jamestown,
ND, Julie (Darcy) Wangler, Wishek, ND; many uncles, aunts, cousins, nieces and
nephews.
He was preceded in death by his grandparents and his uncles Dan Biel, Anthony,
Norman, Thomas and Nick Somma.
A Celebration of Life will be held August 5th at 4pm at his home.
Condolences are reviewed by staff.