Evans Funeral Home
"Compassionate Funeral Service"
Carrington and New Rockford, North Dakota
701.652.3003 or 701.947.2911
Secondary Number ~ 701.650.9937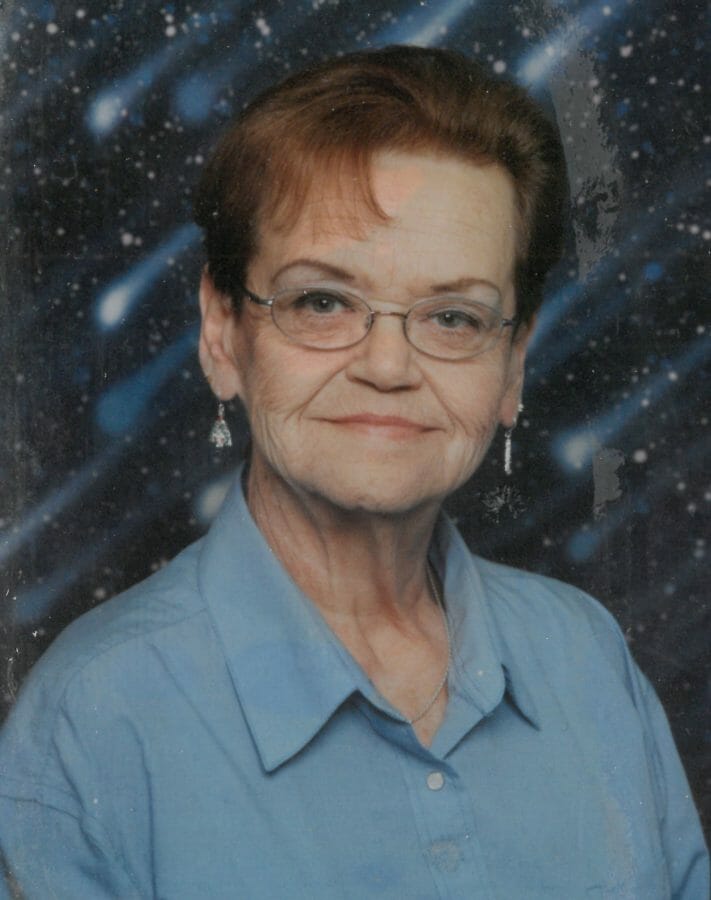 Judy Schlossnagle, 75, of Bowdon, ND, passed away on Wednesday, March 2, 2022 at the Three Rivers Hospital, Brewster, WA.
Judy Ann Williamson was born on February 5, 1947 to Purnelby "Dolly" (Brady) and Edwin Williamson in Lake Williams, ND.  Judy went to beauty school and became a beautician and later on a cook.  She married Louis Schlossnagle on December 24, 1969 in Grangeville, ID, only a few weeks after their first date.  They would go on to spend over fifty years together.  They were blessed with four children, they went on to raise multiple children as a foster care parent and adopted, Sonya and Johnnie, whom they raised as a daughter and son.  Later in life they became a host to four foreign exchange students, who all stayed in contact with her.  A testament to their deeply generous and understanding character.  Judy enjoyed cooking and knitting.  She loved taking care of her family and anyone who needed help.
Judy is survived by her daughters Shelly Schlossnagle and Sonya Rose, son Johnnie Moore, brother Johnnie Williamson, sisters Shelia Larsen, Lenore Forsman and Beverly Acre, grandchildren David Archuletta Jr., Amber Archuletta, Dakota Rose and Mason Rose and great grandchild Gavin Lee Archuletta.
She is preceded in death by her husband Louis Schlossnagle, parents Dolly and Edwin Williamson, son Glen Williamson, brother Louie Williamson and sisters Donna Martonen and Irene Shacker.
Judy's Visitation will be on Tuesday, March 15, 2022 at 2:00PM, followed by a Funeral Service at 3:00PM all at the Bowdon Church of God, Bowdon, ND.
Condolences are reviewed by staff.