Evans Funeral Home
"Compassionate Funeral Service"
Carrington and New Rockford, North Dakota
701.652.3003 or 701.947.2911
Secondary Number ~ 701.650.9937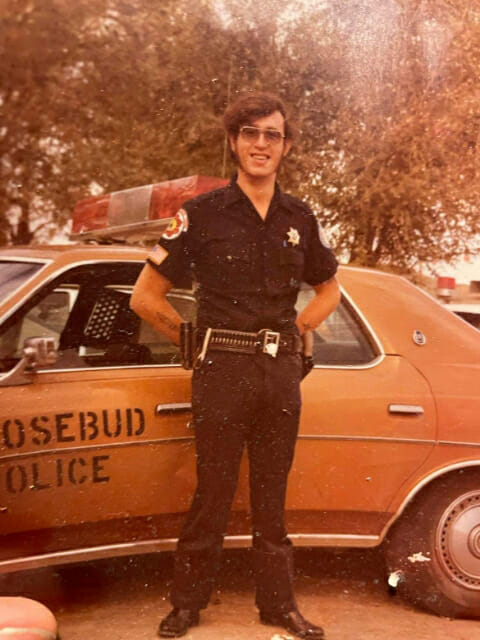 Henry Scott, 67, passed away on Tuesday, April 12, 2022 at his home in Fort Totten, ND.
Henry Emery Scott was born on March 7, 1955 to Harriet Holt (Eastman) and Clarence Scott in Rosebud, SD.  He got his GED and joined the US Navy.  He served from 1972-1976.  He married Anna Dubois and they had one daughter, Memory Scott.
Henry is survived by his wife Anna Scott, daughter Memory Scott, grandchildren Marilyn White Horse, Kateari White Horse, Alice White Horse, Quentin Mason, Kelly Mason and Keira Abarahamson and many other relatives.
He is preceded in death by his parents Harriet Holt (Eastman) and Clarence Scott, son Jeremy Wade Scott and other relatives.
Henry's Visitation will be on Monday, April 18, 2022 from 9:00AM-10:00AM followed by a Celebration of Life at 10:00AM at Evans Funeral Home, New Rockford, ND.
Condolences are reviewed by staff.