Evans Funeral Home
"Compassionate Funeral Service"
Carrington and New Rockford, North Dakota
701.652.3003 or 701.947.2911
Secondary Number ~ 701.650.9937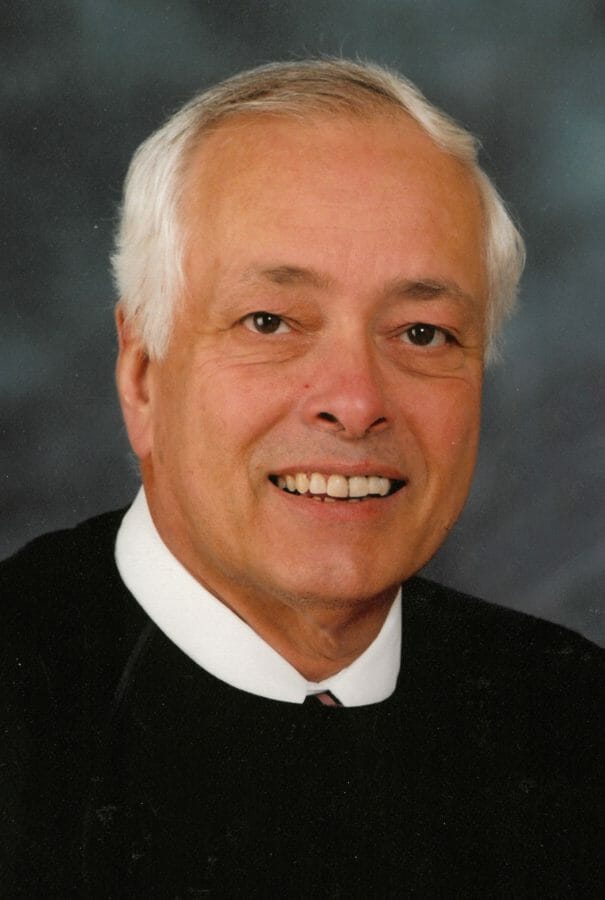 Thomas Michael Seaburg, 76, of Carrington, ND passed away Friday November 27, 2020 at St. Aloisus Nursing Home, Harvey, ND.
Tom was born on October 16, 1944 in Torrance, CA to William Seaburg and Dorothy (Fiedler) Baelz.  He grew up in Fargo, ND and graduated from Central High School in 1962.  Tom attended North Dakota State University where he obtained his Pharmacy Degree in 1967.
Tom met the love of his life, Donna O'Connell while attending NDSU where he was an active member of Kappa Psi Fraternity and a Shriner.  They were married on August 19, 1967 at Messiah Lutheran Church in Fargo, ND.  They lived in Moorhead, MN where he was a Pharmacist for Foss Drug for 8 years before moving to Carrington, ND in 1975 when they bought Galehouse Drug.  Over the next 32 years his business grew to include 4 drug stores in Carrington, New Rockford and Langdon, ND.
Throughout his life, Tom enjoyed a variety of activities such as snow skiing, traveling to Cancun and attending the Sturgis Bike Rally.  He enjoyed collecting Corvette's and guns.  He was a member of Northern Lights Corvette Club, The Ohio Gun Collectors Association, Browning Collectors Association and Dakota Territory Gun Collectors Association, where he served as President.  He was very active in the community and served on various boards such as Jewett Drug, Carrington Airport Authority and Trinity Lutheran Church Council. Tom believed the best gift he could ever give anybody was to help further their education.  He enjoyed teaching all the pharmacy students he had throughout the many years.  Tom will always be remembered for his continuous generosity to the community and his family.
Tom is survived by his children: Andrew (Stephen) Seaburg, Hamilton, NJ, Michael (Amy) Seaburg and Tamara (Erik) Sorensen both of Carrington.  Grandchildren: Tyler, Cole and Jacob Seaburg, Nevaeh, Karson, Noah and Kolton Sorensen.  Brothers: Charles (Brenda) Seaburg and John (Lois) Seaburg. 
He was preceded in death by his wife, parents, sisters Donna Carlson and Sandra McMaines and a brother Rickie Baelz.
His Visitation will be Friday, December 4th 9:00AM -5:00PM at Evans Funeral Home, and will continue from 6-7:00PM-followed by a Prayer Service at 7:00PM at Trinity Lutheran Church, Carrington.
His Funeral Service will be held Saturday, December 5, 2020 at 10:30AM at Trinity Lutheran Church, Carrington.
His Burial will be at the Carrington Cemetery.
Condolences are reviewed by staff.