Evans Funeral Home
"Compassionate Funeral Service"
Carrington and New Rockford, North Dakota
701.652.3003 or 701.947.2911
Secondary Number ~ 701.650.9937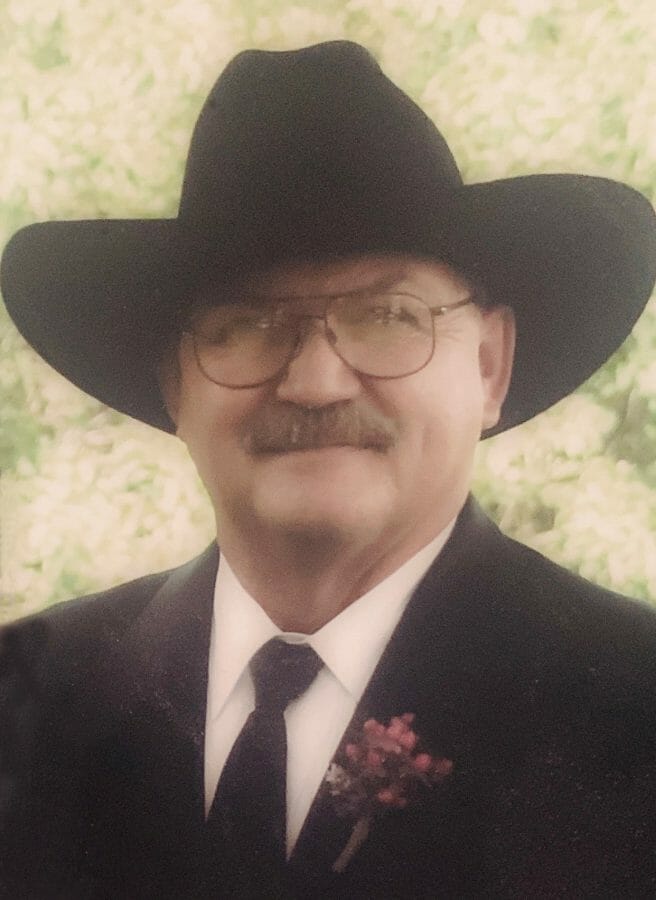 Roger Allen "Butch" Semmens, 69, of Carrington, passed away unexpectedly at his home on Thursday, February 13, 2020.
Roger was born to James and Clare (McCreary) Semmens on February 22, 1950 in Carrington, ND and graduated from Carrington High School in 1968.
He attended the North Dakota State School of Science in Wahpeton for one year where he majored in diesel mechanics.  In 1969 Roger graduated from Bismarck Junior College Lineman's School.  He then worked at Tri-County Electric REC until 1989.  In 1990 Roger began his career with Otter Tail Power Company as lead lineman with the high voltage bucket truck.  They were commonly known as the Hotline Crew.
On May 8, 1999 he married Susie Daugherty of Carrington and made his home in rural Carrington until the time of his death.
In his younger years Roger enjoyed fast cars and drag racing.He was always telling jokes and teasing family and friends with a smile on his face.
Roger enjoyed time driving his team of Percheron Draft Horses (Bill and Sam) with the Circle Trail Riding Organization.  He loved giving rides to anyone that wanted or needed him to, on covered wagons and winter sleigh rides.  Roger could drive anything from wooden to rubber wheeled wagons that went behind his team of horses.
After retiring, Roger enjoyed spending his time having coffee and conversation with his many friends and special friend, Roger Westby.
Roger is survived by his wife, Susie, Carrington; daughters, Ginger (Mike) Westfall, Columbus, NE, and Robin (Jeff) Carter, Blaine, MN; step-daughters, Mindy Daugherty, Carrington, Nicole (Russ) Shahin, Williston, Amber (Dusty) Horejsi, Pingree, and Karri Daughterty, Carington, ND; 13 grandchildren, Colton, Cash, Cain, Cody, Isaiah, Sawyer, Shelby, Bradyn, Grayson, Maggie, Keith, Tommy and Kayson; one great-grandson, Mateo; siblings, Connie (Steve) Speldrich, Sykeston, Larry (Sue) Semmens, Jacksonville, FL, and Mark (Vicky) Semmens, Mesa, AZ; and many nieces and nephews.
He was preceded in death by his parents and brother Brian Semmens.
Visitation will be Wednesday from 9AM-7PM followed by a Prayer Service at 7:00PM all at Evans Funeral Home, Carrington.
Mass of Christian Burial will be held Thursday, February 20, 2020 at 10:30AM at St. John's Catholic Church, New Rockford, ND.
Burial will be at the Carrington Cemetery.
Condolences are reviewed by staff.