Evans Funeral Home
"Compassionate Funeral Service"
Carrington and New Rockford, North Dakota
701.652.3003 or 701.947.2911
Secondary Number ~ 701.650.9937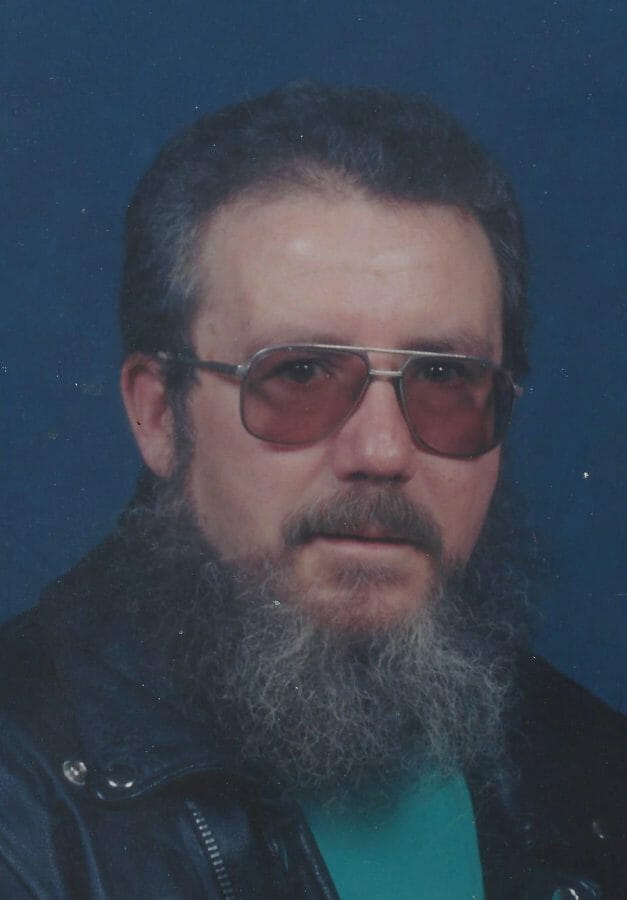 Joseph F. Teel, Jr., age 69, of rural Sheyenne passed away Sunday, December 15, 2019 at his home near Sheyenne with his wife Carol at his side.
Joseph F Teel was born November 24, 1950 in Sioux City, Iowa, the son of Joseph and Frances (Mullumby) Teel.  He grew up in Iowa.  He served in the United States Marine Corps during the Vietnam War.  He was once married to Cynthia Olson and they later divorced.  In 1978 he moved to Sheyenne, North Dakota and drove truck for Myron Birkeland and Bruce Larson Trucking.  He started working for Sioux Manufacturing in Ft. Totten in 1980 and was employed there for 32 years before retiring in 2012.  He married Carol Birkeland on November 12, 1999 in Ft. Totten.
Joe enjoyed gardening, cars, and especially motorcycles, where he and Carol made many trips to the Sturgis Bike Rally.
Joe is survived by his wife, Carol, Sheyenne; two daughters, Tabitha Teel and Tonya Teel, both of Fargo; three step-children, Laurie Allmaras, Atlanta, GA; Dianna Allmaras, Cape Giradiaux, MO; and James Allmaras, Fargo;  18 grandchildren and 12 great-grandchildren, also many nieces and nephews.
He was preceded in death by his parents and son Joseph Teel, III.
Visitation will be Friday, December 20, 2019 from 5:00PM-7:00PM followed by a Prayer Service at 7:00PM all at Evans Funeral Home, New Rockford, ND.
Celebration of Life will be held at a later date in Sheyenne, ND.
Burial will be at the Riverside Cemetery, Sheyenne, ND.
Condolences are reviewed by staff.