Evans Funeral Home
"Compassionate Funeral Service"
Carrington and New Rockford, North Dakota
701.652.3003 or 701.947.2911
Secondary Number ~ 701.650.9937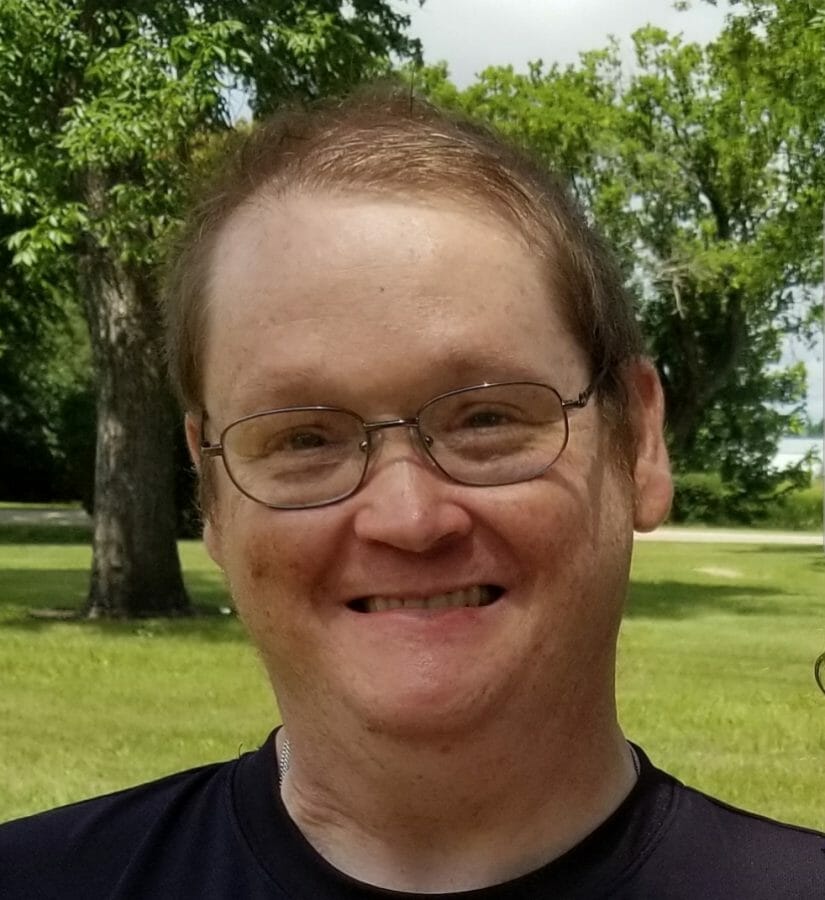 John Thomas of Carrington, ND passed away at Sanford Hospital in Fargo on Saturday, December 5, 2020 at the age of 46 years old.
John Alexander Thomas was born on February 15, 1974 in Bellingham, Whatcom County, Washington State to Mickey L. and Cordelia E. (London) Thomas.  He was raised by his grandmother until he reached school age at which time he entered the Foster Care system.  John graduated from High School in 1993 and attended Job Corps for a time.  He moved to North Dakota in 2001 and resided in Mandan, Bismarck, and Dunseith.  Faith was important to John in his adult life.  He was baptized in 2010 at Missouri River Church of Acts in Mandan and received his First Communion at St. Michael's Catholic Church, Dunseith in 2012.  He moved to Carrington in 2014 and began attending 4th Corporation where he worked various job crews in the community.  He was a member of Sacred Heart Catholic Church in Carrington. 
John was a dreamer and an "idea man".  He advocated for the homeless by making sleeping mats and working on food drives.  He enjoyed spending time with his fiancé Roxane Hell, going out to eat, to the movies and to play BINGO.  He also enjoyed swimming, walks, and playing games on his iPad.
John is survived by his fiancé, Roxane Hell of New Rockford and his friends and staff at 4th Corporation, which were his family.
He was preceded in death by his parents and two brothers.
Blessed be his memory.
His Visitation will be Monday, December 14, 2020 from 1:00PM – 5:00PM at Evans Funeral Home, New Rockford.
Mass of Christian Burial will be Tuesday, December 15, 2020 at 10:30AM at Sacred Heart Catholic Church, Carrington, ND.
Burial will be at the Carrington Cemetery.
Condolences are reviewed by staff.