Evans Funeral Home
"Compassionate Funeral Service"
Carrington and New Rockford, North Dakota
701.652.3003 or 701.947.2911
Secondary Number ~ 701.650.9937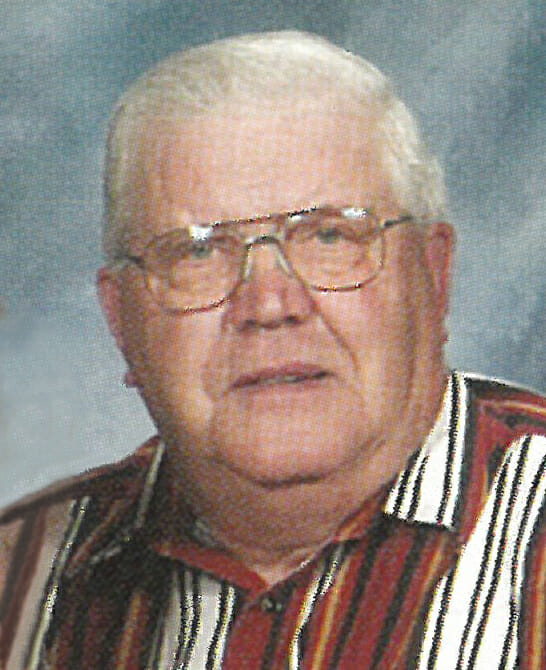 Richard Topp, age 82, passed away on Monday, November 30, 2020 Golden Acres Manor, Carrington, ND.
Richard Ernest Topp was born to Vernon and Leona Topp on February 7, 1938 at Carrington, ND.  He attended grade school at Haven No. 2 and graduated from high school at Grace City, ND.  Rich enjoyed baseball, especially the Minnesota Twins and putting up hay for the Charolais cattle, which was his true love.  He bought his first Charolais in 1960 and he raised and sold pure bred Charolais breeding stock for 48 years.
The other love of his life were his dogs, which he surely missed after moving to Carrington.  Rich was Vice President of the North Dakota Charolais Association and a Director of the Dakota Maine-Anjou Association.  He was a member of the Grace Lutheran Church at Carrington, ND, where he was confirmed at 14 years of age.
He is survived by his wife, Arleen R. Topp (Schiermeister) as they were married in 1998 at Mesa, AZ, a son, Rod Topp (Mary), a brother, Rolland Topp (DeeDee) of Billings, MT, a sister, Janice Topp of Westville, IN and several nieces and nephews.
Rich was preceded in death by his parents, Vernon and Leona Topp and his wife of 31 ½ years, Wanda (Hins) Topp.
Visitation will be Saturday, December 5, 2020, from 10:00AM – 3:00PM, with family present from 2:00PM – 3:00PM at Evans Funeral Home, Carrington.
Graveside Service will be Saturday, December 5, 2020 at Grace City Cemetery, Grace City.
Condolences are reviewed by staff.