Evans Funeral Home
"Compassionate Funeral Service"
Carrington and New Rockford, North Dakota
701.652.3003 or 701.947.2911
Secondary Number ~ 701.650.9937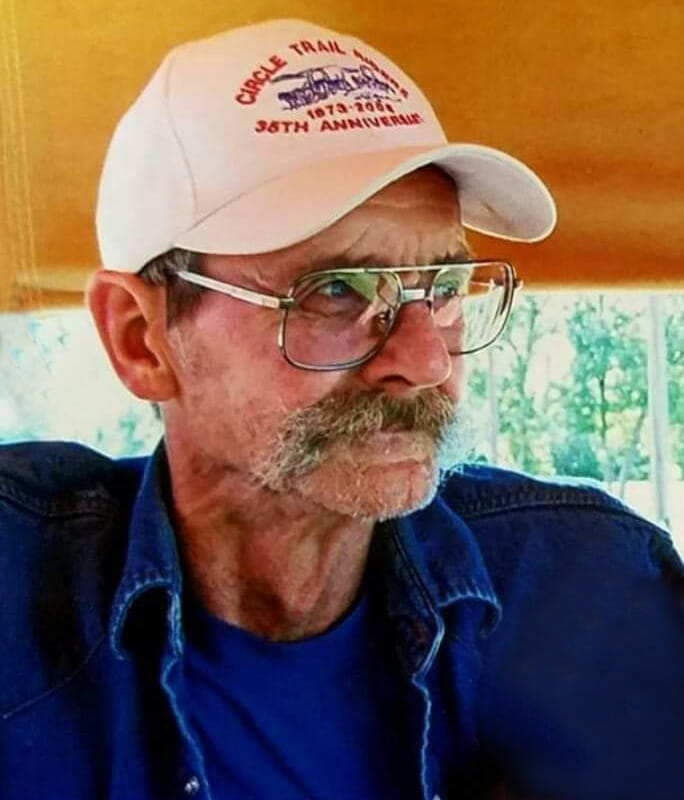 Eddie Ray Weisenburger, 65 years of age, of New Rockford, ND, died unexpectedly on February, 4, 2021, at his home.
Eddie was born on October 31, 1955, the second of four children born to Eugene Weisenburger and Verna (Jordan) Olson. Eddie received his education from New Rockford High School; graduating in 1974. Throughout his life, Eddie worked at a number of jobs in the states of Montana, California, and North Dakota.
Eddie enjoyed watching old western movies and going on trail rides with the Circle Trail Riders. He will be remembered for his laugh and sense of humor; as well as his love of candy bars, especially Reeses Peanut Butter Cups.
Eddie was preceded in death by his mother, Verna Olson; paternal grandparents, John and Phillapina Weisenburger; maternal grandfather, Arthur Jordan and his wife Doris Jordan; maternal grandmother, Zada Torgrimson and her husband Norman.
Eddie is survived by his father, Eugene Weisenburger and wife Dedre Stenson, Mohave Valley, AZ; sisters, Vicki Roemmich and husband Tim, Holdrege, NE, Nancy Huber and husband Dick, Billings, MT, Karla Dockter and husband James, New Rockford, ND, Mary Vine, Wibaux, MT, and Denise Drew, New Rockford, ND; brothers, Russell Weisenburger and wife Tommi, Carrington, ND, and Grant Olson, Richey, MT; along with 11 nieces and nephews; and 9 great nieces and nephews.
Visitation was Wednesday, February 10, 2021 from 9:00AM – 5:00PM at Evans Funeral Home, New Rockford.
Funeral Service will be held Saturday, June 12, 2021 at 2:00PM at the Kvernes Lutheran Church, rural Carrington, ND.
Burial will be at Prairie Home Cemetery, New Rockford, ND.
Condolences are reviewed by staff.