Evans Funeral Home
"Compassionate Funeral Service"
Carrington and New Rockford, North Dakota
701.652.3003 or 701.947.2911
Secondary Number ~ 701.650.9937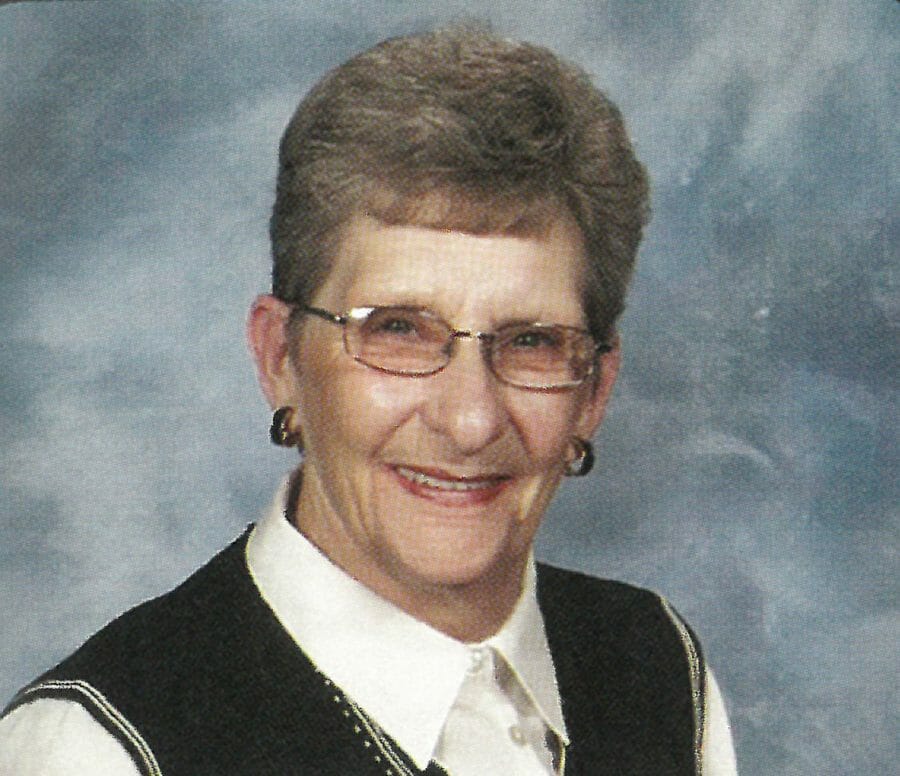 Hazel Williams, age 82, of Carrington, ND, passed away on Sunday, November 22, 2020, at Golden Acres Manor in Carrington, ND.
Hazel Agnes Hanson was born March 19, 1938, in Carrington, ND, the daughter of John and Leona (Hennings) Hanson. Hazel started out attending a country school in Glacier Township and eventually moved over to Carrington High School. She graduated in 1956 and started driving trucks and semis. Hazel was blessed with two son, Charles and Randy. She lived in both Montana and Missouri driving truck and moved back to Carrington in 1995 and worked for Vining Oil.
Hazel enjoyed reading and would often be found with a book in her lap. She was a member of Grace Lutheran Church in Carrington.
Hazel is survived by a brother, Gordon (Leila) Hanson, Billings, MT; and one son, Randy.
Hazel is preceded in death by her parents; three sisters, Donna, Delores, and Bernice; and one son, Charles.
Her Visitation will be held one hour prior to the service.
Her Funeral Service will be held Friday, November 27, 2020, at 3:00PM at Evans Funeral Home, Carrington.
Her Burial will be at the Carrington Cemetery.
Condolences are reviewed by staff.