Evans Funeral Home
"Compassionate Funeral Service"
Carrington and New Rockford, North Dakota
701.652.3003 or 701.947.2911
Secondary Number ~ 701.650.9937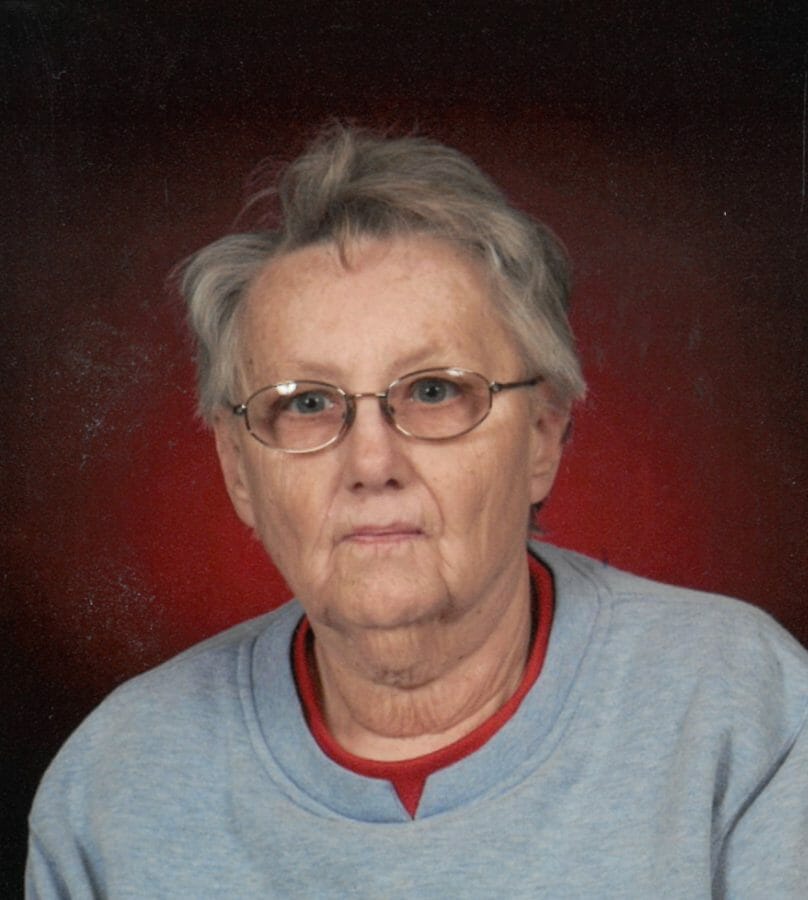 Darlene F. Willyard, age 80, of Melville, ND, died Friday, September 20, 2019 at CHI, St. Alexius Hospital in Carrington.
Darlene Frances Bellquist was born November 6, 1938, in Carrington to Emus and Evelyn (Davis) Bellquist. She attended school in Cathay, ND, and graduated from Cathay High School in 1960.
She worked as a waitress before her marriage. Darlene and George Willyard were united in marriage on June 20, 1960, in Cathay. They were blessed with four beautiful children, Glen, Todd, Troy and Robin.
Darlene was an active member at the Federated Church UCC/UMC of Carrington, teaching Sunday school for many years.
Darlene is survived by her husband of 59 years George Willyard, Melville; one son Troy Willyard and one daughter Robin Willyard both of Carrington; two brothers Darrell (Renee) Bellquist, Fargo, ND, Richard (Barbara) Bellquist, Aurora, CO, one sister Sheila Lange, New Rockford, ND; along with in-laws, nieces and nephews.
She was preceded in death by her two sons Glen and Todd; her parents and step-father.
Visitation will be held One Hour Prior to the service at Evans Funeral Home, Carrington.
Funeral Service will be held Wednesday, September 25, 2019 at 2:00PM at Evans Funeral Home, Carrington, ND.
Burial will be at the Carrington Cemetery.
Condolences are reviewed by staff.